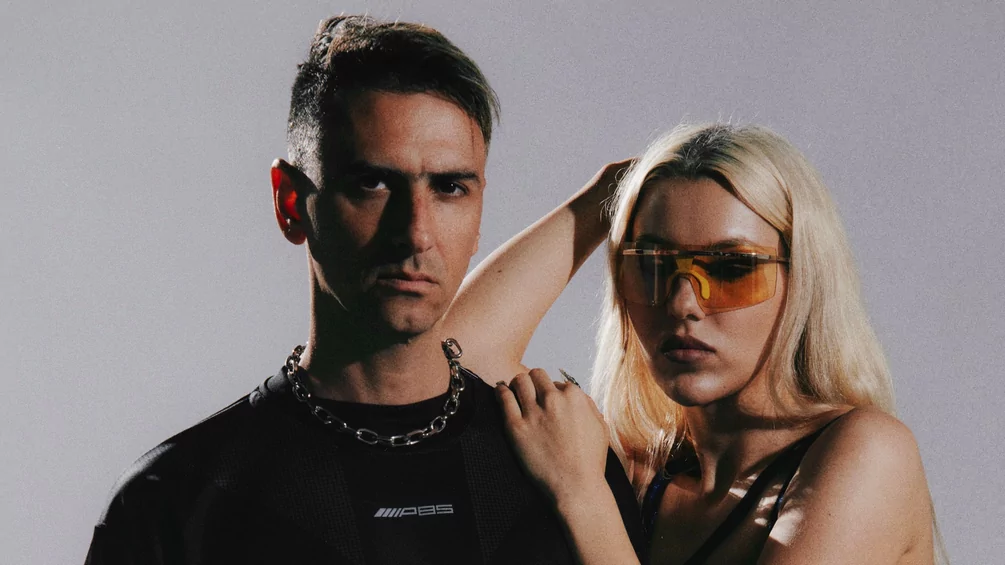 Latest
VTSS and Boys Noize join forces on new single and video, 'Steady Pace': Watch
VTSS and Boys Noize have collaborated on a new single. Check out the video for 'Steady Pace' below. 
Released on Big Beat Records today, 28th September, the bouncing vocal house cut arrives amid a busy year for both artists. VTSS, who lends her vocals to the track, recently played a number of shows during New York and Paris Fashion Week, including a set on the 18th Floor of the Standard Hotel for Dion Lee's after party at the Boom Boom Room. In May, she released a remix EP for her 2022 release, 'Circulus Vitiosus', on Ninja Tune featuring Tim Reaper, Isabella Lovestory and Kamixlo.
Boys Noize meanwhile, recently linked up with Skrillex to release 'Fine Day Anthem'.
"The track was made during mine and Alex's [Boys Noize] session in LA in our friend's Sonny's studio," said VTSS of the collaboration. "It really came about quite quickly — within probably the first hour we had a sketch and I'd written the first verse. I haven't done much in studio collaborations so I was extremely nervous and frankly I didn't know Alex that well but we instantly clicked and have been great friends since."
"The track was meant to refer to times when house and disco music was all over the world on the radio, but we wanted something with slightly more of a techno leaning sound, still nodding to the original formula," she continued. "The lyrics I wrote are about a really hot guy who I couldn't really read well, who seemed like he was being a bit hot and cold," she continues. "Two can play that game, I thought. That's what happens when two avoidant people are about to get together, lol."