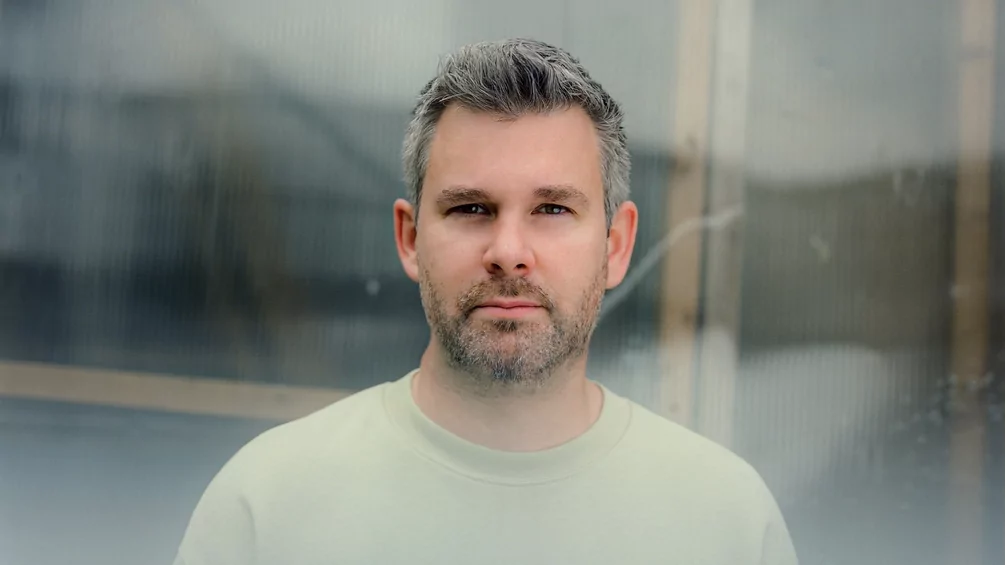 Latest
Voigtmann announces new album, 'Life Miles', on 20/20 Vision Recordings
Voigtmann has announced his sophomore album, 'Life Miles', on Ralph Lawson's 20/20 Vision Recordings.
The nine-track LP, out 20th November, was crafted by the London-based producer over a three year period and is designed to be listened to in one continuous sitting.
'Life Miles' marks Voigtmann's second long-length release to date, following 2020's 'Sublunary'. The artist recently contributed to Pleasure Club's new Members Only series, as well as releasing an EP in collaboration with Thoma Bulwer and Dexter Kane.
"This album is a proud snapshot in time of my abilities as a producer, a snapshot of my mood and sound," Voigtmann said on the release. "Huge care was placed in the technical side producing the album and it's the best sounding music I have produced to this day as well as being the most personal album to date."
"To land it on such a legendary label like 20/20 Vision is a dream for me as I've admired and played their output for a long time. The collaboration with Ralph is productive, professional and it's beautiful to see what 2 creative minds can achieve working together. A proud moment of my career."
'Life Miles' is available to pre-order now via Juno Records.