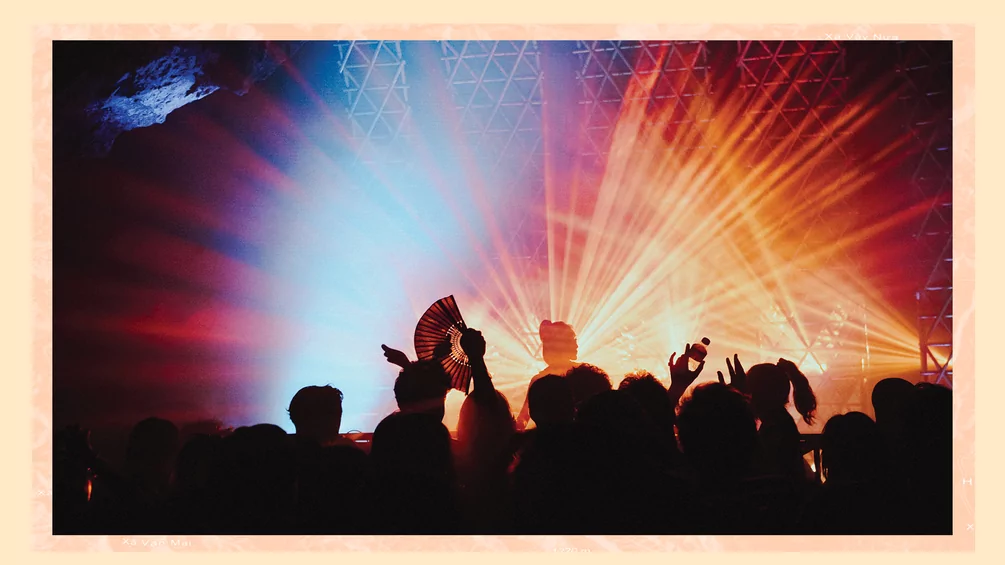 Latest
Vietnam's Equation festival: the cave rave celebrating East & South-East Asia's underground club communities
Deep inside a limestone cave, etched into the rugged mountains of northern Vietnam, this year's Equation Festival is in full swing. An eclectic amalgamation of techno, electro, house and trance pulsates through the cavern; as the crowd sways to the hypnotic rhythm, their movements are accentuated by the strobing lights and projections placed onto the rocky walls.
Since 2017, Equation Festival has provided a unique and invaluable platform for talent across the region. Situated in Mai Châu, a serene countryside village approximately three hours away from the capital city, Hanoi, the three-day event spans two distinct stages: an intimate daytime stage adjacent to verdant rice fields, moving into a 25-metre-tall cave, adorned with impressive stalactites, at night.
"The goal is to create a line-up that provides a spectrum of the sound of what's going on here: from India to Japan," Ouissam Mokretar, co-founder of Hanoi's Savage club and organiser of the festival, says. "We want to make a festival that connects this region, by booking talent from Vietnam and other Asian countries." He adds that often in Europe and the West, line-ups can comprise the "same acts and the same circuit".
Acts on the bill hail from across the continent: Powder, 5AM, 5ive, and Wata Igarashi from Japan; Thailand's Sunju Hargun, Elaheh, and DOTT; Emel Rowe and Saint Guel from the Philippines; as well as Cora from Chengdu, China. The line-up also includes an array of Vietnamese talent: BongBongQuayQuay, Manikk, CONG, Burun Đănga, Di Linh, Useph, and Vynni, to name a few. "A lot of thought goes into the booking, we think about who we can book from each scene to create a line-up that spotlights talent and expands crews from around the region," Ouissam continues. "We want to create a space where people who may not know much about the scene here can come and really see [what's] going on."