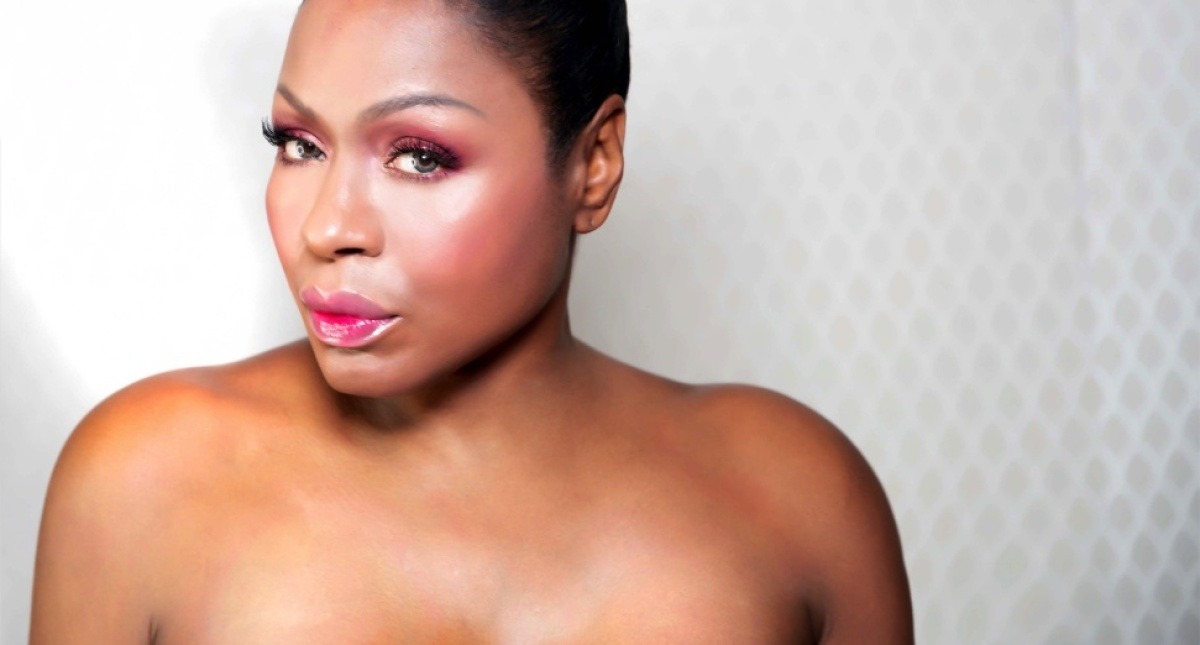 Latest
Ultra Naté releases new album, 'ULTRA': Listen
Ultra Naté has released her new album, 'ULTRA'. Listen below. 
The release marks the iconic US singer, songwriter, promoter, record producer and DJ's tenth studio LP, and follows her collaborative album with Quentin Harris under the Black Stereo Faith moniker from 2017. The last Ultra Naté record-proper was 2013's 'Hero Worship'.
Speaking about the album, the legendary 'Free' singer said: "This ULTRA album, unlike any other, was the most cathartic and anchoring experience! Pandemic isolation and grief over the loss of many friends, unravelled the protective walls I had built around myself. Stripped bare emotionally, confused, and weary of the world, I needed to remind myself every day, who I was at my core. Writing, recording and shaping this collection of songs, physically alone, but with a team of people also committed to bringing this 10th album to life, was the gift."  
 
A host of respected talents appear on the credits for the album, including Quentin Harris, Dino P And Russel Small of The Freemasons ('Happy Feeling'), Italo-house maestros Gianni Romano & Emanuele Esposito and John 'J-C' Car ('Miracle'). Funk Cartel and the Point Blank Music School ('Supernatural'), Henrik Schwarz ('Rich M'FKs'), Osunlade and Greenskeepers' James Curd, and Grammy Award winner Tracy Young ('Survivor') are among the other artists involved. 
"Since everyone was on hold everywhere, it was cool to be able to easily connect with some people I've always wanted to work with but hadn't had the opportunity just yet," Ultra Naté added. "People that I have admired and been a fan of their work for many years. Running around the globe, in all kinds of party environments, you naturally run into peers you follow and whose music you appreciate. That was pretty much what happened on ULTRA."
'ULTRA', which is available now, coincides with Ultra Naté's 30th year in the music industry, and the 25th anniversary of her landmark hit, 'Free (Live Your Life)', which landed in 1997 and immediately became a global smash, achieving anthem status in US, UK and Ibizan clubs, particulary among the queer community. Read all about how 'Free' became a dancefloor anthem for personal liberation here.