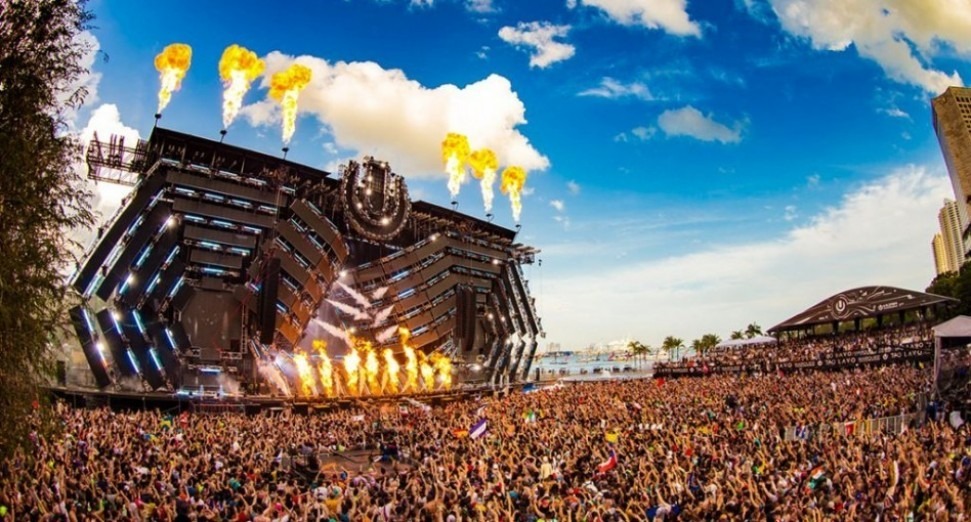 Latest
Ultra Music Festival faces lawsuit over refund policy
News
Ultra Music Festival is being faced with a class action lawsuit from two ticketholders for its cancelled 2020 festival 
Florida residents Samuel Hernandez and Richard Montoure issued the lawsuit this week, Billboard reports, after being denied refunds for their tickets to the festival, which was "postponed" until 2021 due to coronavirus. Then men spent $3000 dollars and $1032.02 respectively on tickets.
It is reported that, in a 25-page document, both men outlined their attempts to seek refunds for their tickets but were told that Ultra would only offer compensation tickets for either the 2021 or 2022 edition of the festival. 
Allegedly, it is actually the case that Ultra's ticket policy does specify that refunds can be given at the festival's discretion, maintaining that it is up to its "sole and absolute discretion to either issue full or partial refunds to purchaser, not issue any refunds, or reschedule the Event."
According to the document, Ultra's ticket policy states that it reserves the right to retain any monies paid for tickets regardless of whether the festival goes ahead or not. The lawsuit states that this policy creates an "unenforceable unilateral options contract" with the purchaser, giving the festival unlimited power in altering the contract. The lawsuit states that such a policy should be made "void".
In a statement to Rolling Stone, attorney Joe Sauder, who is representing Hernandez and Montoure said: "We understand that the COVID-19 pandemic has impacted every part of the global economy but we do not believe that gives the Ultra Music Festival the right to shift the burden of this extraordinary crisis onto its customers, who, in some cases, paid thousands of dollars to attend this festival and now the COVID-19 pandemic has or will preclude them from ever using any credit. We look forward to seeking to recover cash refunds for our clients and the class members."