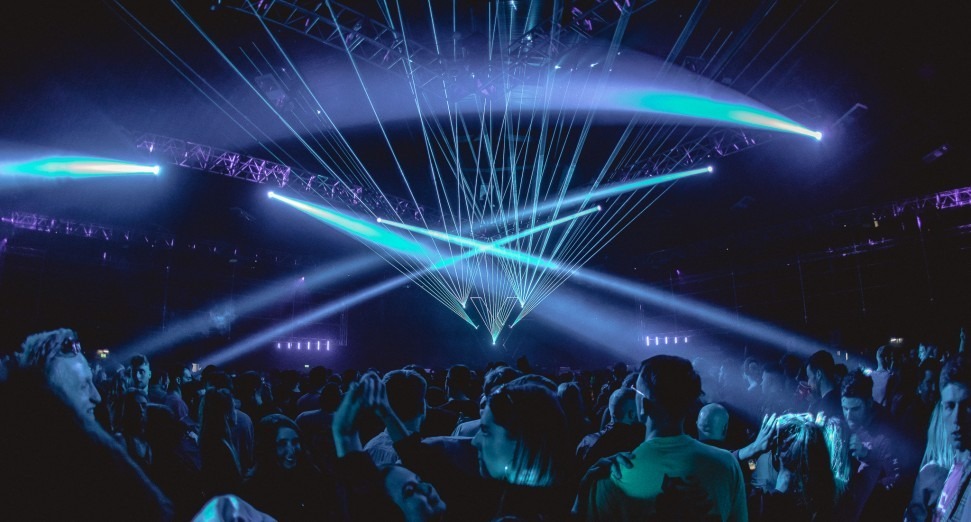 Latest
UK government urges population to "avoid" clubs for 14 weeks
News
The UK government has urged the population to "avoid" clubs for 14 weeks.
In a press conference today from Boris Johnson, the prime minister urged UK residents to avoid pubs, clubs and theatres, and stop non-essential travel, in an effort to reduce the impact of the coronavirus, or COVID-19.
A number of venues in the UK, and globally, have shut their doors indefinitely, including London's The Cause and EGG, alongside the cancellation of a number of festivals in the UK and abroad.
The government's chief scientific adviser recommended the new measures last for 14 weeks, and includes increasing social distancing, ending unecessary travel, reducing social contact, and avoiding social gatherings.
Late last week, an online petition was created to support those in the events industry during the pandemic. The news comes amid global event and festival cancellations, club and venue closures, and limitations or bans being placed on mass gatherings.
You can keep up to date with how the pandemic of the new coronavirus, COVID-19, is affecting the global electronic music scene here.