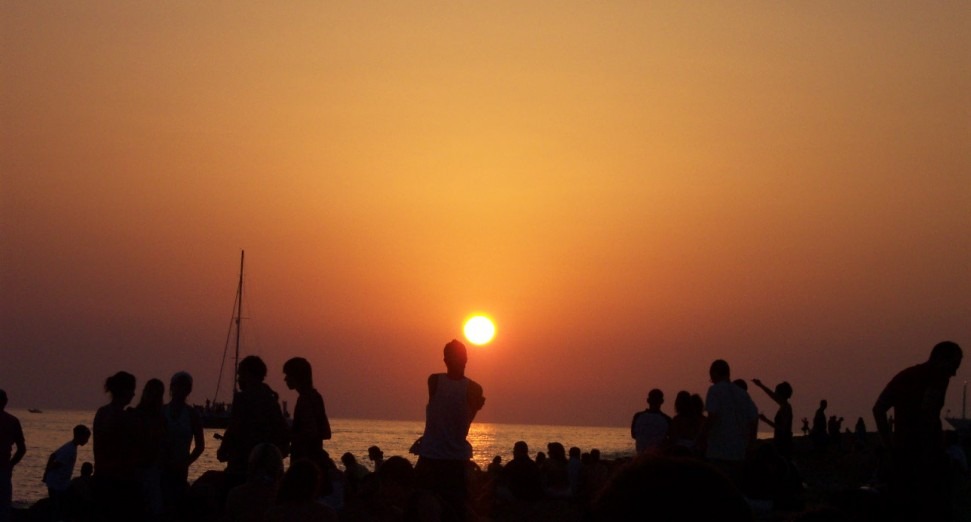 Latest
UK government scraps quarantine for travellers returning from Ibiza
News
The UK government is set to scrap the mandatory 14-day self-isolation policy for holidaymakers and travellers returning from Spain, France and Greece. The news, which is to be announced on Monday and implemented as soon as 6th July, means that holidaymakers visiting Ibiza can return to the UK without mandatory quarantine, paving the way for tourists from the UK to flock to the White Isle. 
While the Ibizan and Spanish authorities have already announced that the major clubs will remain closed, some open-air venues have announced their reopening, including Destino, Ibiza Rocks, Pikes and Ocean Beach. 
The UK government intends to introduce a 'traffic-light' style risk system, with red, amber and green statuses depending on the country's perceived COVID-19 threat. A full list of places where UK travellers can return without being quarantined is being published next week.