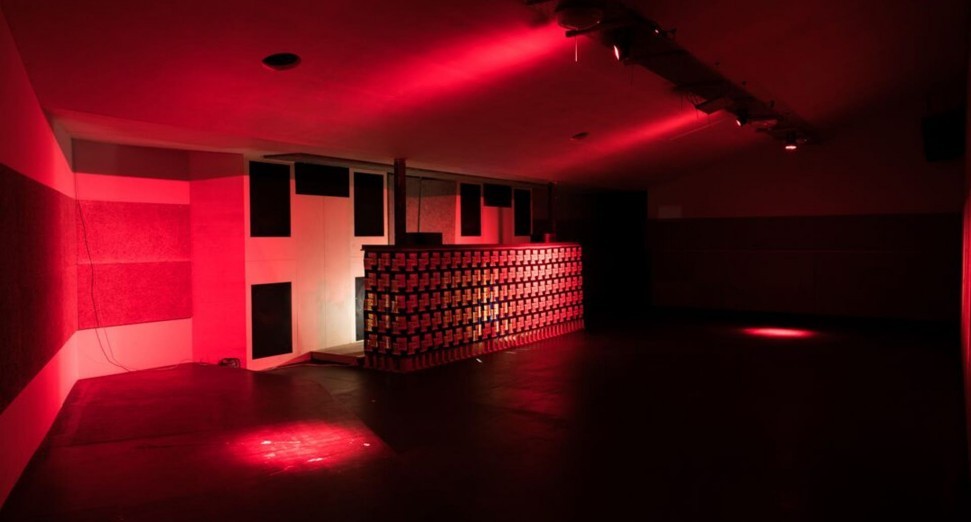 Latest
UK Government announces £1.57billion support package for arts and culture industries
News
The UK government have announced a £1.57billion support package for the arts and culture industries.
Following various campaigns by the likes of Music Venues Trust (MVT) and #LetTheMusicPlay, the UK government have announced the first details of a £1.57billion support package for arts and culture institutions which remain closed amid the coronavirus pandemic.
Following the announcement of the UK culture secretary's proposed five-stage venue reopening plans in June, the industry hit back urging the government to provide financial aid for the vital sector of the UK economy. MVT delivered the stark warning in recent weeks that a £50million cash injection would be required to save event spaces. They urged the UK government to deliver the funds and not to allow venues to reopen with social distancing guidelines, telling MPs that this would end the Grassroots Music Venues sector. 
Now, Chancellor Rishi Sunak has announced the package, which includes £270m in loans and £880million in grants for music venues, theatres, museums, heritage sites and galleries. More details are set to be annnounced in the coming weeks.
It's been four months since prime minister Boris Johnson officially ordered a list of venues, which included clubs, pubs, bars, food and drink venues, theatres, and concert halls, to close their doors due to the coronavirus pandemic. This weekend (4th July), pubs and restaurants reopened around the UK.