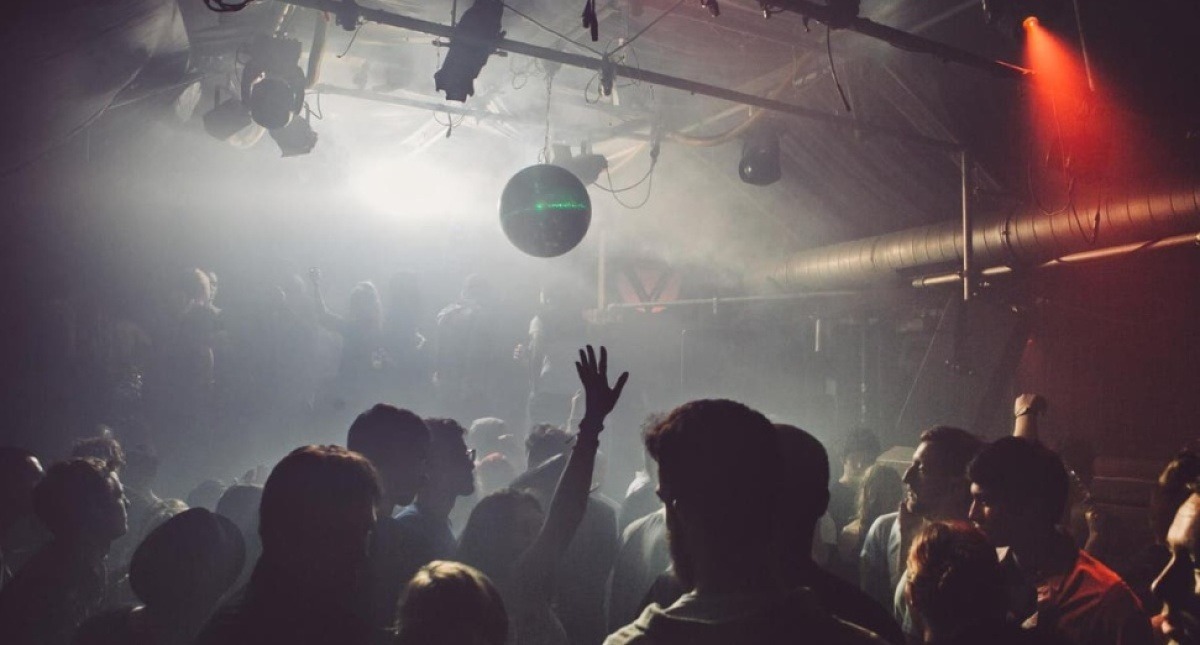 Latest
UK energy crisis poses "grave risk" to clubs and nightlife industry, open letter to government declares
The UK's nightlife and hospitality industries are urging the government to act in the face of rising energy costs and the "grave risk" to the future of clubs and venues.
Five industry groups, Music Venue Trust, Night-Time Industries Association, UK Hospitality, The British Institute of Innkeeping and The British Beer and Pub Association, have written an open letter warning the government that the UK's cultural sector is likely to see substantial venue and job losses if the energy crisis continues unchecked. The organisations predict hospitality operators are soon likely to see bill increases around 300% and are calling for a support package. In February, the NTIA found that UK clubs' operating costs had already shot up by nearly 30%. 
The open letter cites "chronic challenges in the supply chain, labour shortages, interest rates and inflation, rocketing energy prices" as a "matter of existential emergency", and calls out energy companies for failing cultural and hospitality businesses. "The primary purpose of a free market for energy supply to businesses is to create competition, which leads to improved services, competitive rates, resilient suppliers, and the ability to invest in long term and sustainable solutions to energy demand," the letter reads. "In the Hospitality sector, there is unequivocal evidence that this primary purpose is failing." 
The energy crisis comes as venues spent more than two years trying to persist during the peak of the pandemic and frequently changing government closures and restrictions; a recent NTIA report found that one-in-five clubs closed in the pandemic. "After two incredibly difficult years where venues have had to fight for simple survival, it would be an extraordinary outcome to see them closed and permanently lost because of an energy market that is completely out of control and not fit for purpose," Music Venue Trust CEO Mark Davyd said in a statement. "The Government must act to create a genuinely functioning market for energy services that can deliver supply at a reasonable cost or step in to create an affordable supply for businesses."
While UK residents brace for energy bills to hit an average of more than £3,600 for a household, energy companies are seeing record profits, according to the Guardian. The world's five biggest oil companies have gained a combined £50 billion in profits so far this year, and BP's tripled in the April to June quarter to £6.9 billion — its highest quarterly profit in 14 years. 
Music Venue Trust recently launched the Music Venue Properties initiative, which seeks to protect independent venues from the whims of landlords and developers through collective ownership so the UK music communities can 'Own Our Venues'. 
Read the open letter in full via Music Venue Trust's Instagram.