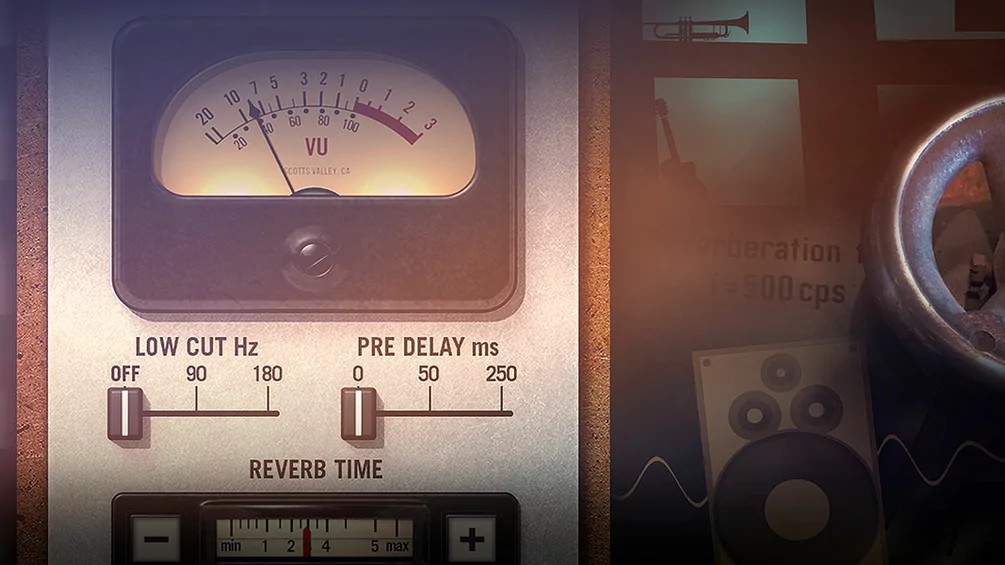 Latest
UAD announces new native plug-ins as part of software bundles
Universal Audio have made a selection of their native emulation plug-ins individually available for both Mac and Windows and have announced three new software bundles.
The Lexicon 224 Digital Reverb, Hitsville Reverb Chambers, Pure Plate Reverb, and the Galaxy Tape Echo are among the plug-ins that will be available for purchase, as well as the new Waterfall Rotary Speaker, which emulates the classic Leslie 147 rotary speaker cabinet. The Moog Minimoog, PolyMAX Polyphonic Synth, and Ravel Grand Piano are among the instruments that are available.
The plug-ins can also be bought as part of three different software bundles: Creative Edition (10 plug-ins), Mix Edition (23 plug-ins) and Diamond Edition (28 plug-ins). Until 31st March, the bundles can be purchased at the introductory prices of Creative ($349, then $499), Mix ($559 then $699) and Diamond ($699 then $999).
Purchases of the individual UAD plug-ins include both an Apollo Realtime and UAD-2 version, which "runs accelerated on Apollo interfaces and UAD-2 hardware," and a UAD Native version for Mac and Windows.
"These UAD plug‑ins and instruments are all about recreating the authentic, inspiring sounds of classic studio gear that has been used by Grammy‑winning artists for decades," says Universal Audio CEO and founder, Bill Putnam, Jr. "We're excited to open up even more hit-making audio tools to musicians everywhere."
Find out more about UAD plug-ins here.
Last year, Universal Audio announced its new subscription model, Spark, which lets users access their plugins without owning any UAD DSP hardware. For years, UAD plug-ins were previously only available using UAD DSP processing.
Spark added some of the most popular UAD plugins to a subscription model, which costs $19.99 a month. It also adds a new synth called Opal, as well as existing synths like the Model D clone and the Ravel Piano.