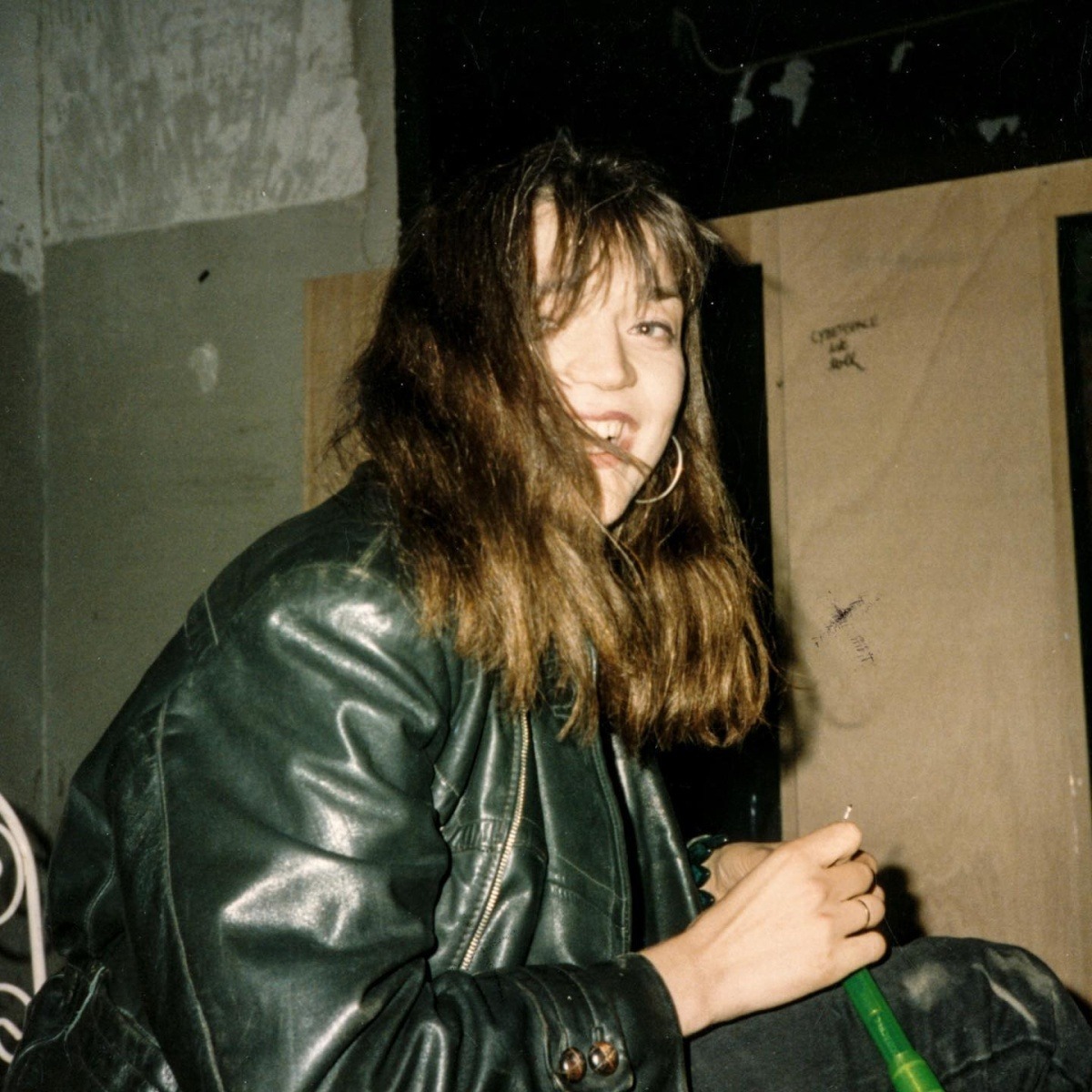 Latest
Tresor co-founder Regina Baer has died
Tresor's Regina Baer has died.  The news was confirmed via a statement posted by fellow co-founder of the legendary Berlin club, Dimitri Hegemann.
Baer died on 21st July after a long battle with a "serious illness", the statement reads, paying tribute to the woman who played a pivotal role in the development of nightlife and music culture in the German capital over the past three decades. You can read the full statement below. 
Baer was instrumental in establishing Tresor among the most iconic techno venues in the world, being one of the first to step inside the original space, then an abandoned shopping centre, when she told Hegemann to "leave everything as it is". She is also credited as having "steered and shaped history" as manager of Globus. Later, she had "decisive influence" on the creation of the cultural and performance space, Kraftwerk — currently home to an exhibition and event series celebrating 31 years of Tresor. 
Baer also set up the Tresor Foundation, a non-profit which works to acquire real estate in a bid to protect buildings from speculation and development, instead safeguarding their future for community, charitable, cultural, and creative use. Meanwhile, the restaurants Schwarzenraben and Weltrestaurant Markthalle are referred to as "matters close to her heart". 
"The history of Tresor, and indeed of Berlin's entire nightlife, would be different without her energy, drive, vision, creativity, discipline and ability to carry others along with her and motivate them. She was an incredibly strong woman who knew exactly what she wanted in a scene that was mostly still very male-dominated at the time — and never let herself be intimidated even by the biggest machos," Hegemann wrote. 
"She was unapologetically open, honest, human, and compassionate and one of the strongest women and people I've ever known — all the while having such a great sense of humor [sic] that was almost never lost on her. Her True Spirit was as compelling as it was contagious," the statement continued. "Her death tears a painful hole in our lives. As we know her, she is already working on a magical club in the afterlife, where we will all be happy to become regular someday. Love and Peace forever."