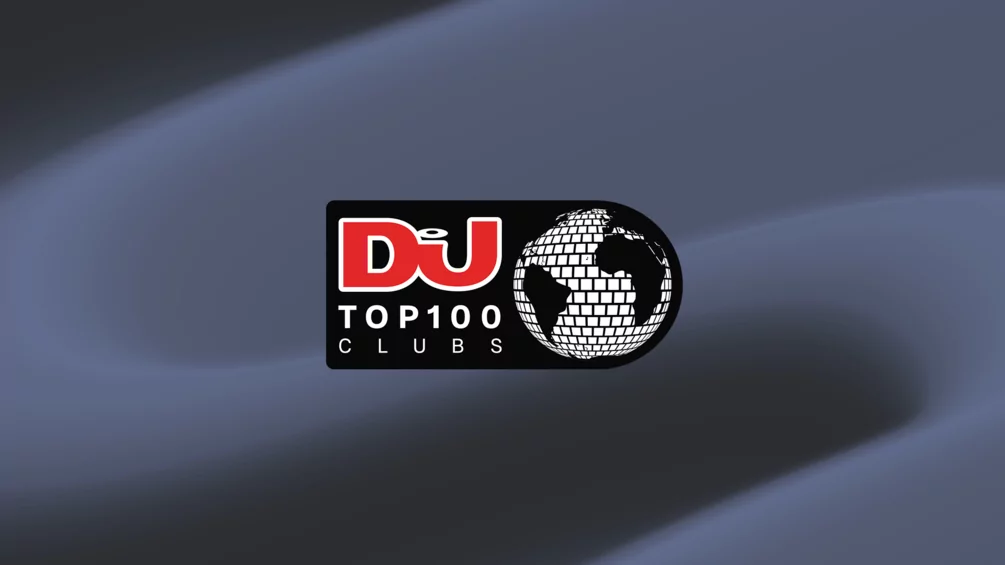 Latest
Top 100 Clubs: important information for participating venues
DJ Mag provides logos and assets for use in campaigning for Top 100 Clubs.
Clubs are permitted to use the Top 100 Clubs logos on their marketing and promotional campaigns during the Top 100 Clubs voting period
They may only be used by clubs canvassing to enter the Top 100 Clubs poll
They must not be used to endorse or promote any events without written agreement from DJ Mag in advance
These logos must not be associated alongside any imagery or visuals denoting the following:
Excessive alcohol consumption
Illegal substances or drug paraphernalia
Sexually explicit content
Firearms or weapons
Discrimination based on gender, race, ethnicity or sexual orientation
Alongside any image that depicts or represents illegal acts or that could cause offence
Thrust Publishing reserves the right to remove the rights to use these logos at any point.
If you agree to the usage terms above, you can download the logos.