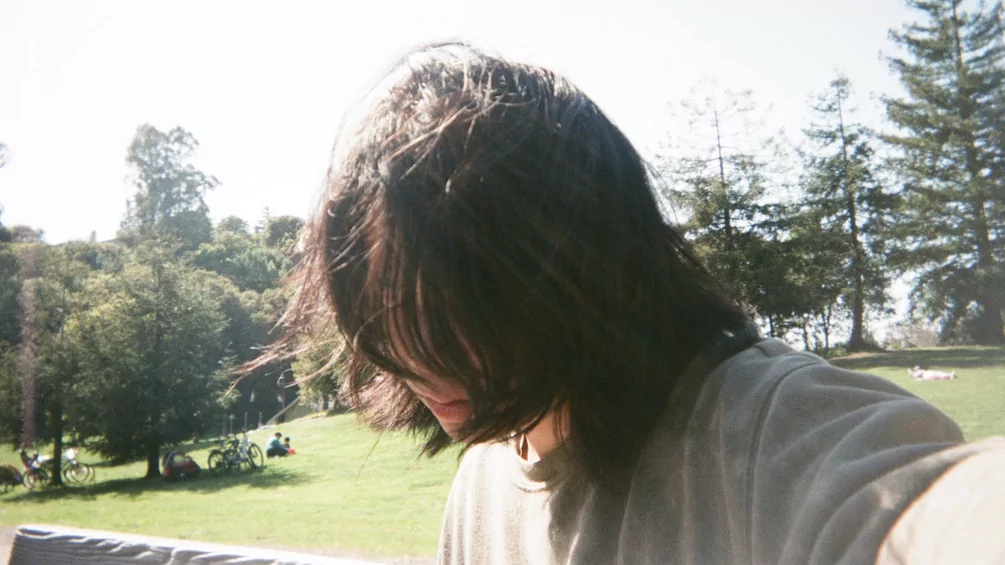 Latest
Tomu DJ announces new album, 'Crazy Trip', shares 'Bedroom DJ': Listen
Tomu DJ has announced a new record, 'Crazy Trip', via NO BIAS. Listen to the first single, 'Bedroom DJ', featuring Petty Getty below.
The collaborative cut marks the West Coast-based producer's first official release since 2022's 'Half Moon Bay', released via NYC imprint, FRANCHISE, and her first on Oakland's NO BIAS Records.
Described as "femme-forward pop," the single is a fitting introduction to the artist's incoming third LP, 'Crazy Trip', and her "most straightforward and club-oriented record so far." The single dropped today (23rd June) alongside a remix from LA producer So Drove, with the two tracks set to be released on 7" vinyl later this summer.
Speaking on the album announcement, Tomu DJ shared: "This record was mostly produced around the same time as my first two albums. The way each project came together was a selection process of tracks that fit a certain message, with one or two newer tracks to tie the record together."
"The name isn't about drugs or anything, moreso just a reflection on the craziness of life even in its more serene moments. I wanted to share my favorite tracks from the vault as I work on bettering myself and my sound. The artwork by RIP depicts my creative process, giving listeners context to both what they are hearing and whatever comes next," she said.
'Bedroom DJ' is out now via NO BIAS. Listen to the single below.