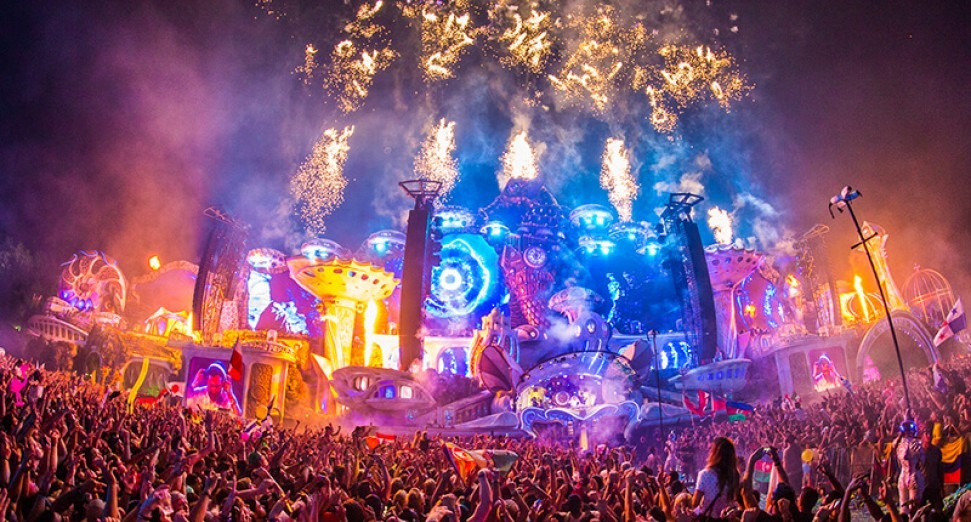 Latest
Tomorrowland shares digital booklet in wake of coronavirus cancellation
News
Tomorrowland has shared a digital booklet in the wake of its cancellation due to coronavirus. 
The Belgian festival, like countless other events around the world, was forced to cancel its 2020 edition last week as a result of the ongoing COVID-19 pandemic. As well as sharing the details of its 2021 dates, and continuing its weekly live stream events, the festival has released a digital booklet entitled Tomorrowland Today.
The booklet, which you can check out here, includes information surrounding the festival's cancellation, as well as interviews with DJs, virologist Marc van Ranst and Minister-President of Flanders Jan Jambon. There is also a section dedicated to "Daily Wisdom", which includes a cocktail recipe and suggestions on how to recreate the feel of being at a festival by giving a friend a call in the morning – "because nobody wakes up alone at a festival" – and wearing a festive outfit. 
While tickets for 2020's Tomorrowland can be transferred directly to next year's event, the festival is yet to release an official statement about the possibility of getting refunds.