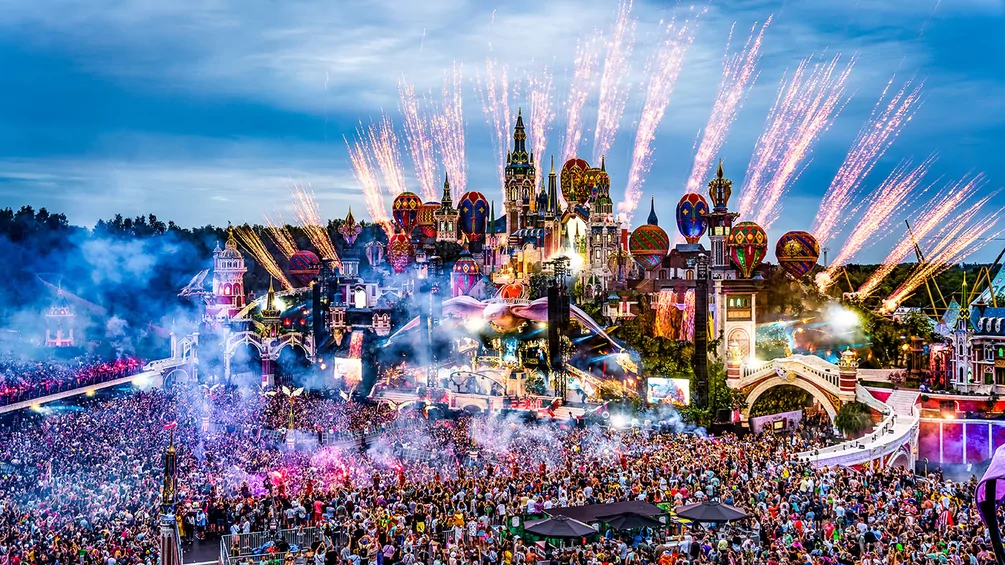 Latest
Tomorrowland has been voted the World's No. 1 Festival
Tomorrowland has been voted the World's No. 1 Festival in the DJ Mag Top 100 Festivals poll 2023.
This year, over 100,000 verified votes were cast in the 2023 Top 100 Festivals poll between 26th April and 21st June.
Tomorrowland topped DJ Mag's first ever Top 100 Festivals back in 2019, when the poll was voted for by top DJs, and returned to the No.1 spot last year following the shift to a public vote for the first time.
Now, in 2023, the Belgian mega festival has retained its crown, continuing to mesmerise both fans and artists alike with its boundary-pushing stage production, big-name line-ups, and international appeal. At this year's Adscendo event, more than 400,000 people celebrated love, music, and unity across 16 stages, and danced to the sounds of over 750 electronic music artists.
Continuing to find new and exciting ways to engage fans, Tomorrowland 2023 also welcomed back its One World Radio station with an increased programme broadcast live across the two weekends, along with a brand new RISE stage uniting emerging artists and nature.
Speaking about Tomorrowland being voted the World's No. 1 Festival in the DJ Mag Top 100 Festivals 2023, Manu and Michiel Beers, founders and owners of Tomorrowland, said, "We are delighted to once again receive this recognition from the public, festival goers and DJ Mag readers. What once started as a dream, took wings thanks to the tireless efforts of a passionate young team and the enthusiasm and unconditional support of the Tomorrowland community, the People of Tomorrow. We are already looking forward to the 20th anniversary next year but now we are getting ready for the return to Brazil in a few weeks."
Read the full Top 100 Festivals 2023 list here.