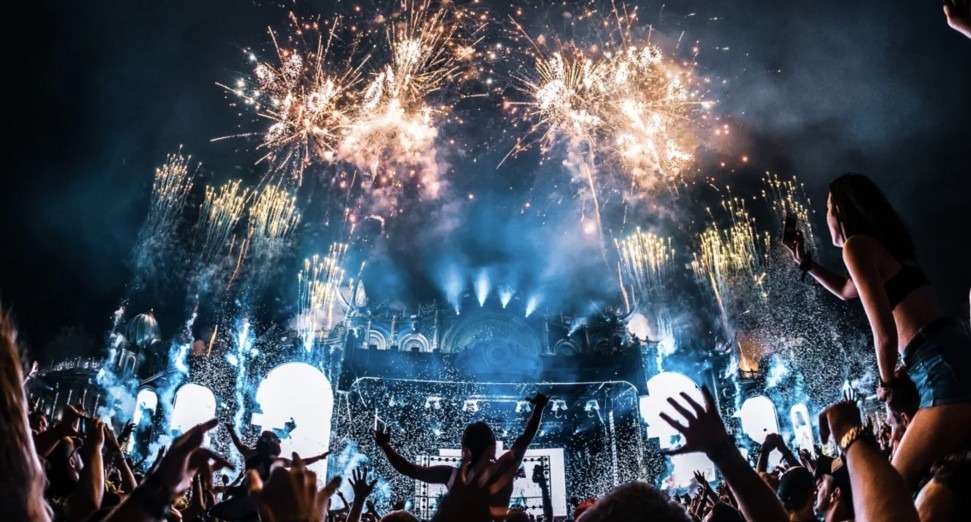 Latest
Tomorrowland announces virtual festival will take place next month
News
Tomorrowland have revealed dates for the forthcoming digital 2020 festival, Tomorrowland Around The World.
Taking place on the 25th and the 26th July, the digital festival will be accessible by tablet, smartphone or laptop, and takes place across eight different Tomorrowland stages, including Atmosphere, Core, Freedom Stage, and Elixir. There will also be a mainstage with the festival's 2020 theme, The Reflection of Love – Chapter 1. 
Speaking about this year's digital Tomorrowland, co-founder Michiel Beers said: "Tomorrowland Around The World is the result of a gigantic team effort of hundreds of people who are working around the clock to create a never-before-seen interactive entertainment experience. Since we started this project and all ideas came together, we immediately felt an enormous energy and lots of positivity from everybody involved."
"For us it's about re-inventing the festival experience, but we truly believe that we can bring the spirit of Tomorrowland and entertainment at the highest level to people and homes around the globe. We hope that hundreds of thousands of people will unite in a responsible way,"
The line-up for the festival is yet to be announced, but Tomorrowland Around The World will also have a selection of interactive experiences to choose from, including inspirational webinars, games and workshops related to lifestyle, food, fashion and the Tomorrowland Foundation. Together with the performances, Tomorrowland Around The World will be a full day/weekend experience between 3PM and 1AM CEST.
The line-up for Tomorrowland Around The World will be announced on Monday 15th June, and tickets starting at €12.50 will go on sale on Thursday 18th June via the Tomorrowland website.