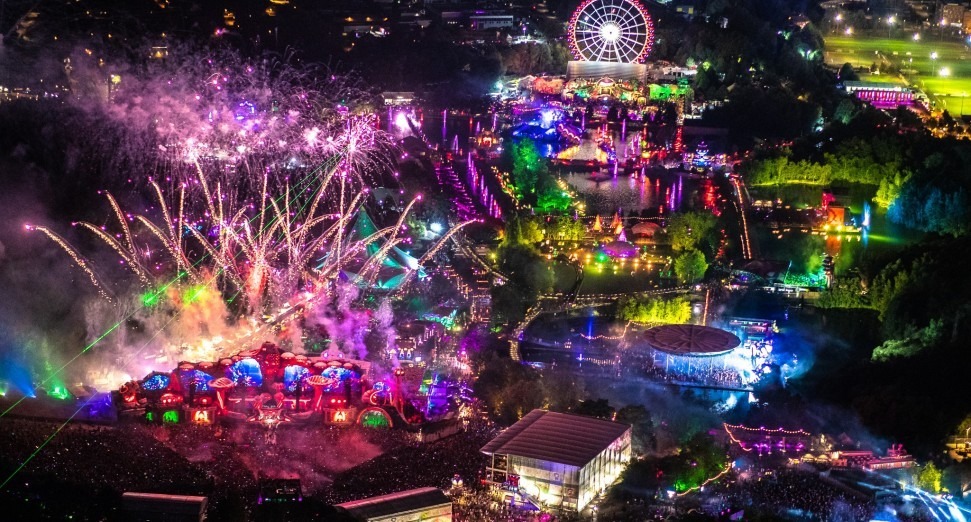 Latest
Tomorrowland 2020 preparations are "currently ongoing" amid coronavirus pandemic
News
Belgian festival Tomorrowland have shared that preparations for the 2020 summer festival are "ongoing".
Following the global coronavirus pandemic, which forced Tomorrowland to cancel the winter edition of the festival, alongside other huge events like Ultra Abu Dhabi & Miami, as well as Snowbombing, organisers have assured fans that the festival, as it stands, intends to go ahead.
In a statement on Facebook, addressed top the People of Tomorrow, the festival wrote: "These are exceptional and challenging times for all of us. As a worldwide community, it is our joint mission to support each other, give hope, and look forward to a bright future that will continue to connect us all. That is the foundation of our philosophy. Just like you are the foundation of Tomorrowland.
The preparations for Tomorrowland 2020 are currently ongoing, with hundreds of people working day in, day out, to create another amazing chapter. Everyone is managing their responsibilities with a lot of strength and positivity, but also under a degree of uncertainty, as nobody really knows what the world will look like in a few months' time.
It is beyond doubt that the well-being, health, and safety of the People of Tomorrow, our partners, our neighbors, the artists, and our team are our top priority. We are following governmental instructions closely during these preparations. We sincerely hope we will be able to celebrate love, unity, and friendship with all of you this summer."
The 2020 edition of the festival, which sold out in less than five minutes this year, is scheduled to take place from the 17th to the 19th July, and again from the 24th to the 26th July, and last month Tomorrowland revealed the full stage splits and headliners.
Read the full statement from Tomorrowland below.