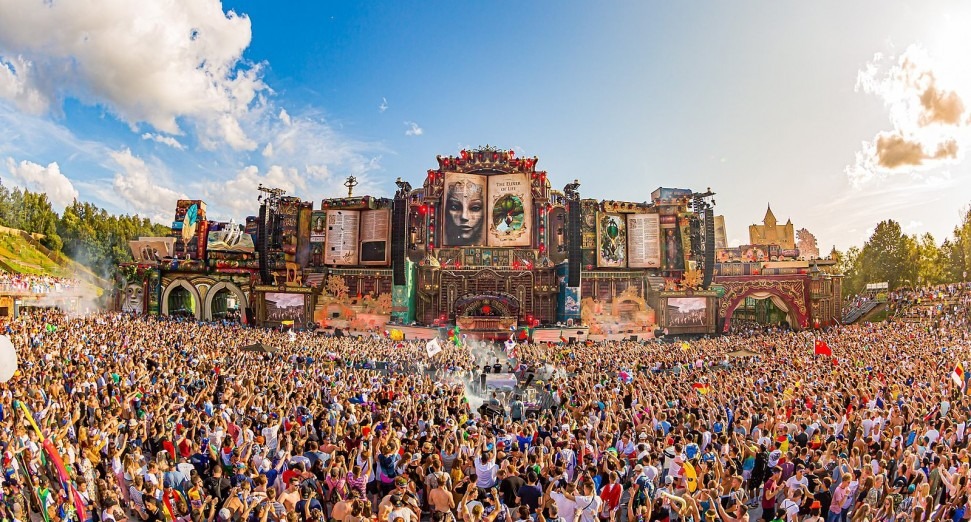 Latest
Tomorrowland 2020 officially cancelled due to coronavirus
News
Tomorrowland 2020 has been officially cancelled due to the ongoing coronavirus pandemic.
After weeks of rumours and deliberation, it was revealed today by Belgium's National Security Council at a press conference that all large scale events would be banned until 31st August.
"With a lot of pain in our hearts, we have to inform you that Tomorrowland cannot take place in 2020," the festival shared in an official statement. "We understand and support the governmental order that has just been issued."
Tomorrowland has, however, shared the official dates for next year's festival, which will take place from the 16-18 July and 23 – 25 July 2021. 
Tomorrowland has also shared that all tickets purchased for this year's festival will be carried over to 2021, though no information has yet been given about the possibility of getting refunds. "As a general guideline, we can already say that all tickets will be transferred to Tomorrowland 2021," the statement reads. "This is not an easy operation, but we will strive to email everyone personally within the next week and provide an update in your personal Tomorrowland account. Please also visit tomorrowland.com, where we will keep you updated about the next steps."
You can read Tomorrowland's full statement below. 
Earlier this week, it was confirmed that Burning Man 2020 would also be cancelled.
In the midst of the COVID-19 pandemic, which has seen innumerable festivals cancelled or postponed, and countless clubs closed indefinitely, DJ Mag are asking our readers — if they can — to support venues and other nightlife causes that are under threat. We have curated a support directory here, demonstrating the ways you can help.