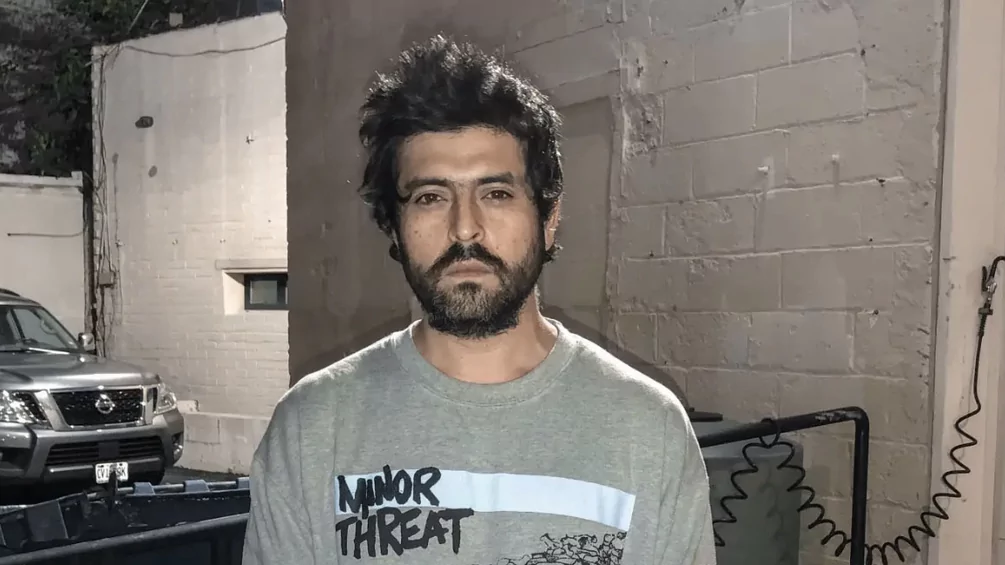 Latest
Tomás Urquieta releases new EP, '32 Balas', on TraTraTrax: Listen
Chilean producer Tomás Urquieta has put out a new EP through TraTraTrax.
Comprised of two original productions by the producer, '32 Balas' is his first standalone release for the label having previously contributed a track to 2022's 'no pare, sigue sigue' compilation, which DJ Mag named as one of its favourites of the year. 
The new record also features remixes by Rhyw, re:ni, and Siu Mata & Amor Satyr. You can check out the full EP below.
'32 Balas' is the latest in a run of standout releases from TraTraTrax, which has also included last year's 'Xtasis' by Nick León and DJ Babatr, and the aforementioned 'no pare, sigue sigue' compilation, from which DJ Mag premiered the Doctor Jeep track 'Prisma De Luz'.