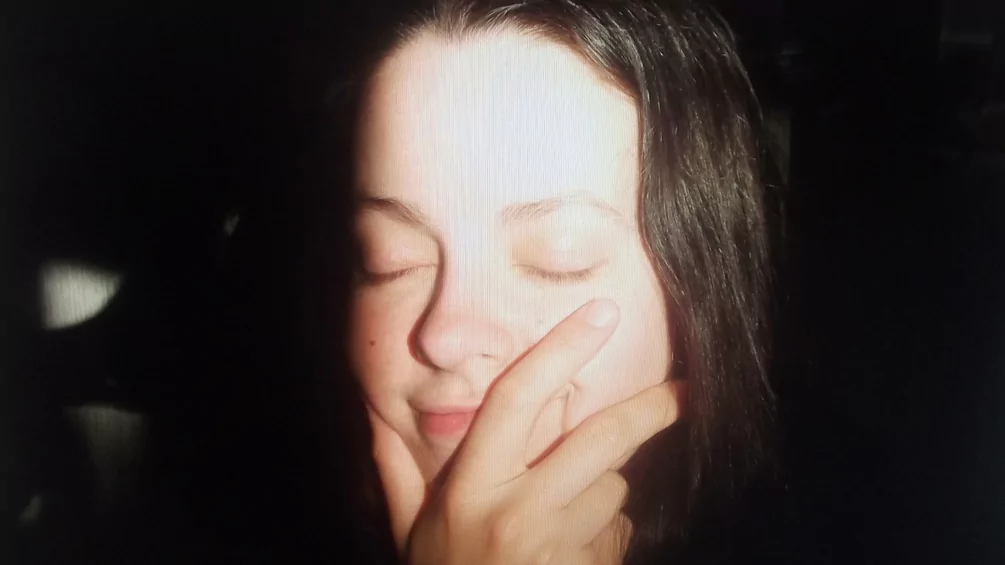 Latest
Tirzah releases new album, 'trip9love…???': Listen
Tirzah has released a new album, 'trip9love…???'
Surprise-released digitally today (Tuesday, 5th September), the 11-track album was produced by Tirzah's long-time collaborator Mica Levi, and written and recorded between both artists' home in Kent and South East London.
A press release explains: "After several recording sessions over roughly a year, eventually the music suddenly came into a sound that they wanted to follow. The tracks were built using piano loops on top of one beat, distortion added, then romantic vocal toplines. Poems centre on themes of love, both real and imagined."
The album will be given a physical release on 17th November, while Tirzah is also set to play a number of live dates in support of the record across the UK, Europe and North America through the remainder of this year. Find the full list of shows here.
Listen to 'trip9love…???' in full below.
The new album marks Tirzah's first full-length studio record since 2021's 'Colourgrade', and follows on from that album's accompanying remix record, 'Highgrade', which was released in June 2022.
In May of last year, the UK artist released the standalone single 'Ribs', which saw her team up with Mica Levi and Coby Sey.