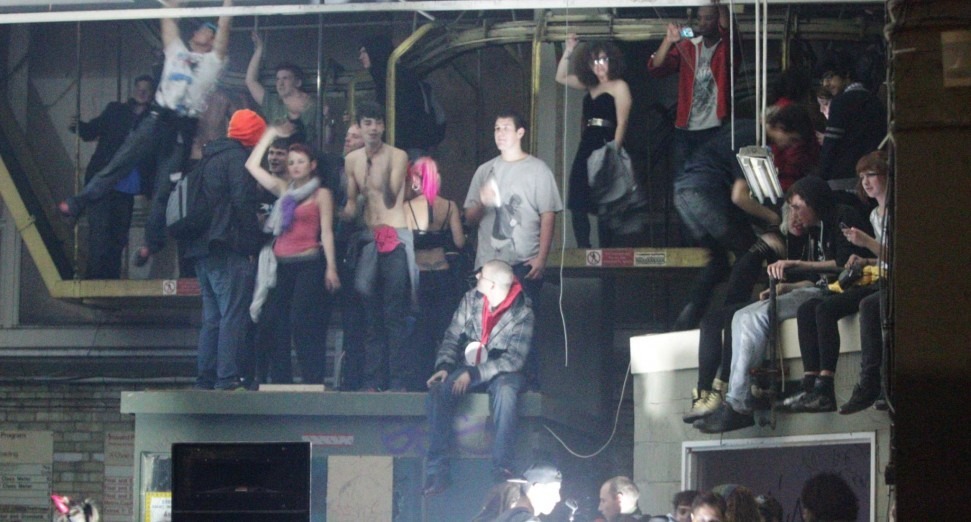 Latest
Three arrested on suspicion of planning an illegal rave over the weekend
News
Three people were arrested on suspicion of planning an illegal rave over the weekend.
Three men, aged between 21 and 28-years old, were arrested on suspicion of conspiring to cause a public nuisance, after police intervened in relation to a planned gathering in Rugeley, Staffordshire.
A 21-year-old man was released on conditional bail with a curfew imposed, and a 24-year-old man was also released under the same terms. The third man remains in custody, Derbyshire Live reports.
The arrests happened while a number of other illegal events were broken up across the UK, including a rave in Bolton, near Manchester, and "large parties" at Clapham Common and Tooting Bec Common in London.
Earlier this month, Over 6,000 people attended two illegal raves which took place at Daisy Nook Country Park in Oldham, and nearby Carrington, in Manchester, UK. Three men were stabbed, one man died of a suspected drug overdose, and police said they were investigating the rape of an 18-year-old woman.