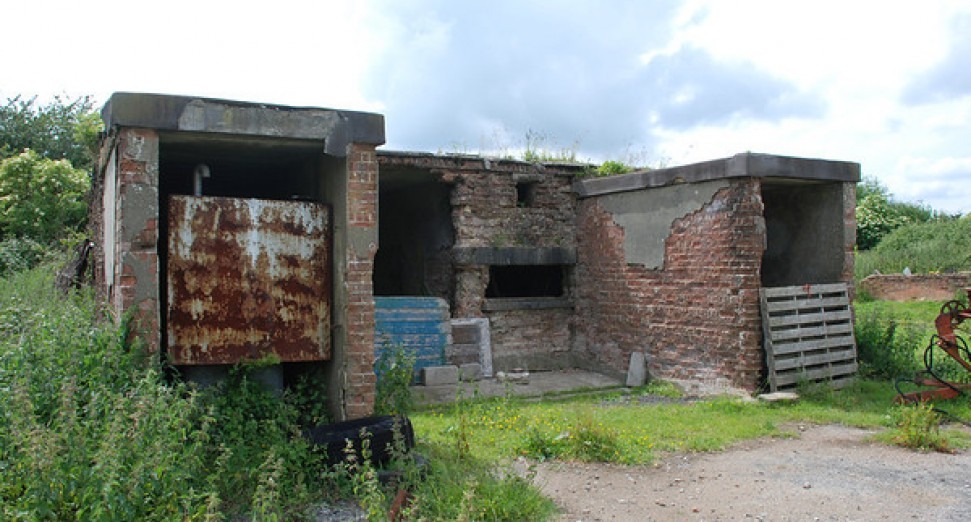 Latest
Thousands attend illegal rave at RAF base over the weekend
News
Thousands of party go-ers attended an illegal rave at an RAF base over the weekend.
The event took place last weekend (18th July) at RAF Charmy Down, an airfield 3 miles from the city of Bath in England, and despite police arriving on the site within minutes of recieving reports, stages and equipment had been erected and thousands had already gathered at the event.
"We got the call just after 23:00 (BST) and we were there within 10 minutes but all the stages were set up and all the music was already going with many, many people at the site," Ch Supt Ian Wylie of Avon and Somerset Police told the BBC. "It became impossible for us to do anything… because of the safety of those partygoers, many of whom were drunk, many of whom were on drugs, and the safety of the officers attending." The event was subsequently shut down on Sunday 11th July at 1PM.
Wylie added that "This is just, frankly, selfish actions of individuals who seemed determined to ignore the Covid-19 legislation, and all of the health advice that has been widely publicised," and that an investigation into organisers would be taking place.
In June three men aged between 21 and 28-years old, were arrested on suspicion of conspiring to cause a public nuisance, after police intervened in relation to a planned gathering in Rugeley, Staffordshire. The arrests happened while a number of other illegal events were broken up across the UK, including a rave in Bolton, near Manchester, and "large parties" at Clapham Common and Tooting Bec Common in London.
Earlier this month, Over 6,000 people attended two illegal raves which took place at Daisy Nook Country Park in Oldham, and nearby Carrington, in Manchester, UK. Three men were stabbed, one man died of a suspected drug overdose, and police said they were investigating the rape of an 18-year-old woman.