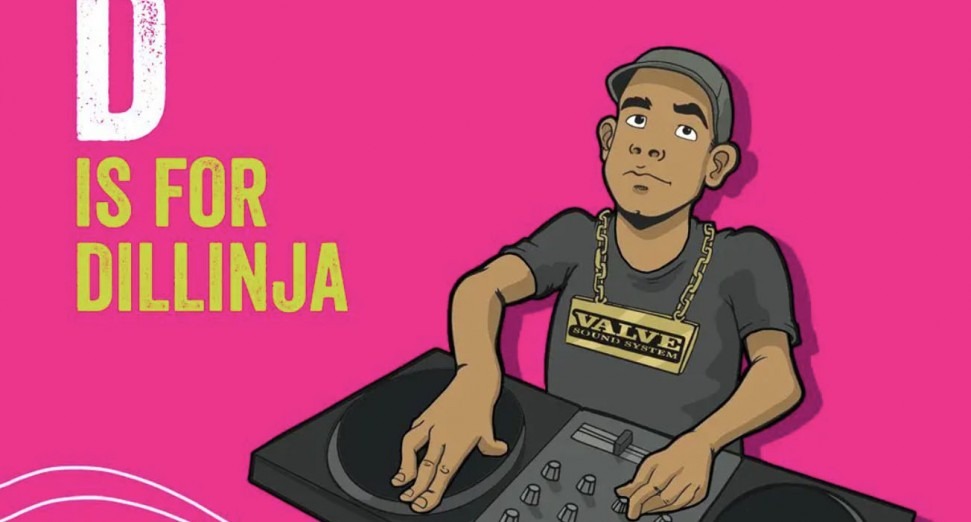 Latest
This new book teaches kids the ABCs with D&B
News
A Kickstarter campaign has been launched for a new book teaching kids the alphabet through drum & bass references. 
'My first Book Of Drum & Bass' has been conceived, designed and illustrated by Gary Miller and Charlie Wright, and combines bright imagery with terminology associated with the drum & bass scene to help children advance with their ABCs. 
"A couple of sleep-deprived Dads with a shared burning desire for screw-facingly entertaining children's literature have taken it upon themselves to create 'My First Book of Drum & Bass' – a fun and educational Children's book that celebrates the colourful and exciting world of D&B, with a twist of humour for the heads," the Kickstarter page reads. 
Described by the creators as an "alphabetical adventure across airwaves and rumbling dancefloors", the team reached a target of £4,500 to make the publication a reality in less than two weeks. Donations have come from the likes of Andy C, Shogun Audio, UKF, Calibre, MC Tali, and Jenna G.
"We really can't say this enough, you guys are amazing. We smashed our target which means we're able to print the first run of the book,  get the website up and running and also contribute to some of the other costs that come with setting ourselves up as self-publishing D&B Dads," said Wright in a recent update to the campaign. 
Read an interview with Miller and Wright on UKF about the book here. 
Learn more and donate to the Kickstarter here.
2021 has seen a number of interesting takes on music books. In July, 'NANG' was unveiled as the first-ever grime colouring book. Meanwhile, Public Enemy's Chuck D announced plans for a graphic novel based on the iconic hip hop group, a format Cypress Hill are also exploring to celebrate the 30th anniversary of their self-titled debut album.