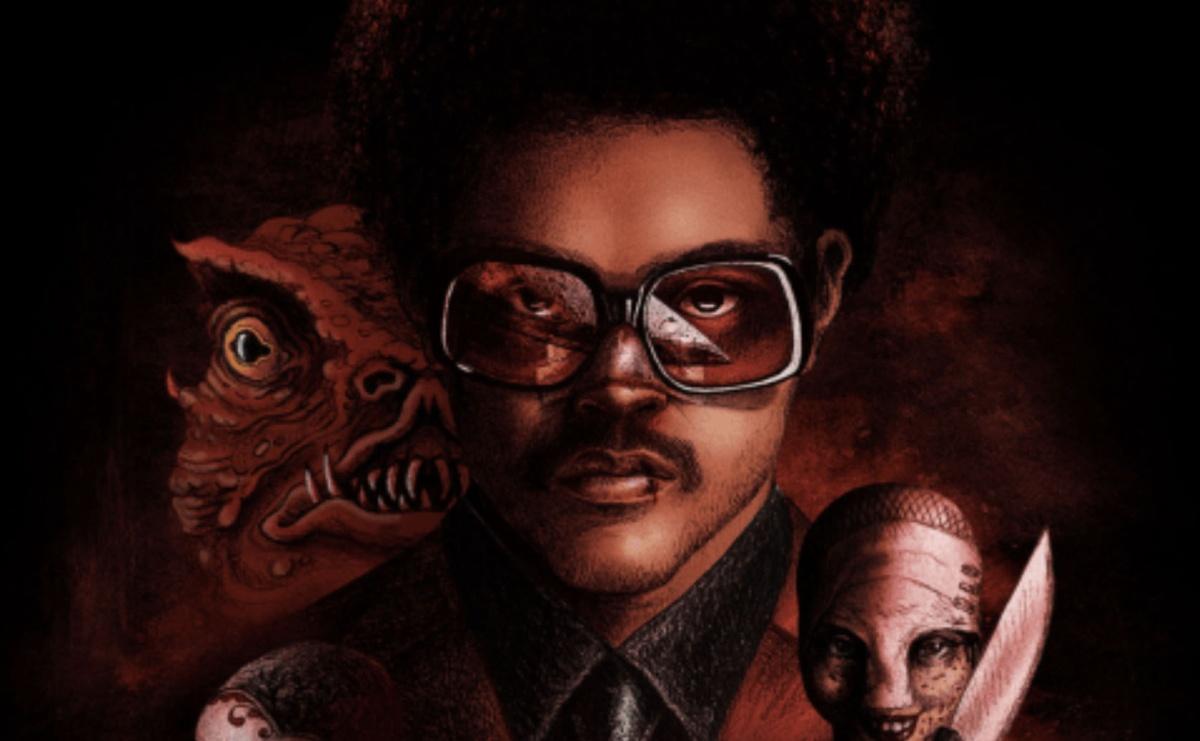 Latest
The Weeknd announces Halloween haunted houses inspired by 'After Hours' album
The Weeknd is set to launch two haunted houses inspired by his 2020 album 'After Hours'.
According to Entertainment Weekly (EW), the Canadian singer-songwriter has teamed up with Universal Studios' Halloween Horror Nights for The Weeknd: After Hours Nightmare. Set to open at Universal Orlando Resort and Universal Studios Hollywood in September, the themed, multimedia experience will centre on the artist's acclaimed 2020 album 'After Hours'.
Featuring live performers and special effects, the experience takes influence from films including A Clockwork Orange, Fear and Loathing in Las Vegas, and Jacob's Ladder, and will be soundtracked by six of The Weeknd's songs, including 'After Hours,' 'In Your Eyes' and 'Blinding Lights'.  According to EW: "What follows is a trek through environments we've seen before in The Weeknd's music videos, but taken a step further."
"I always wanted my own Halloween Horror Nights haunted house, as Halloween has always been significant to my music, so this is a total dream come to life," said Tesfaye, who recently shared a remix of 'DawnFM' track 'How Do I Make You Love Me?' by Swedish House Mafia's Sebastian Ingrosso and Salvatore Gannaci. "I feel like my music videos have served as a launching pad for a collaboration like this, and I cannot wait for people to experience this madness!"
"What came out of it was extracting the nightmares: What would it be like if we were inside his head while he's creating this album?" added Orlando senior show director Charles Gray. "It isn't a retelling of the After Hours album; it's entering the nightmares that were the muse for his songs. There's a lot of surrealistic, horrific imagery as we [expanded upon scenarios] inspired by the videos."
It marks the latest cinematic/televisual project by the Weeknd who, as well as creating an immersive TV special based on his latest album 'Dawn FM,' recently starred in an episode of The Simpsons.
Back in April, the Weeknd called on Jim Carrey and South Korean model and Squid Game actor, HoYeon Jung, to appear in the video for his 'Dawn FM' single, which was directed by L.A. duo RJ Sanchez and Pasqual Gutierrez, AKA Cliqua.