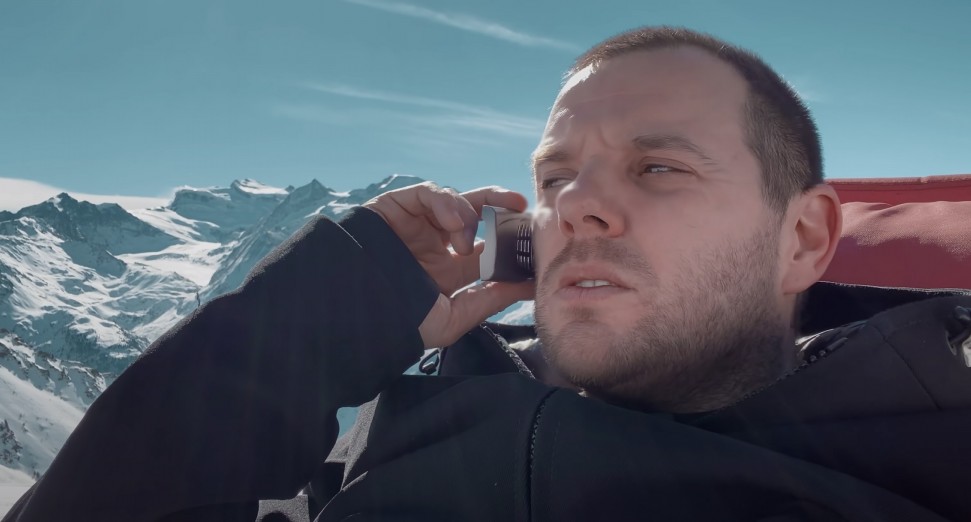 Latest
The Streets announce new mixtape, share new single with Tame Impala: 'Listen'
News
The Streets will release a new mixtape, 'None of Us Are Getting Out of This Life Alive', on 10th July. 
The mixtape features collaborations with the likes of Chris Lorenzo, Oscar #Worldpeace, Greentea Peng, Ms Banks and Bristol punk band IDLES. Check out the full tracklist below. 
The first single from the mixtape, 'Call My Phone Thinking I'm Doing Nothing Better (ft. Tame Impala)', is out now. Check out the visual accompaniment, which features appearances from several of the mixtape's collaborators, below.