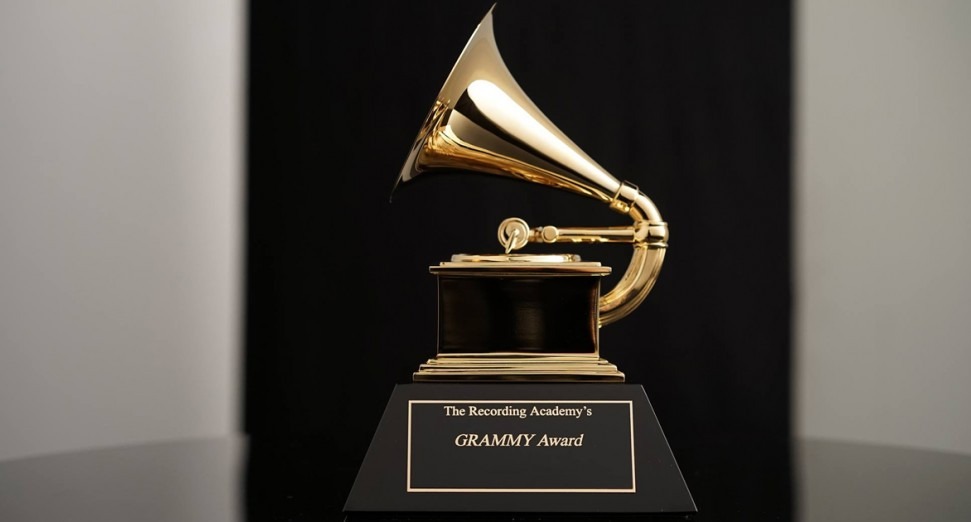 Latest
The Grammys has dropped the term urban
News
The Grammys has announced it will no longer use the word "urban" in categories and awards ceremonies.
The Recording Academy, who are responsible for the Grammy awards, announced via their website that they will be updating their rules and guidelines to "evolve with the musical landscape" and "ensure that the Grammy awards nominating process and rules are more transparent and fair".
The changes, which will go into effect from the upcoming 63rd Grammy Awards, include the renaming of Best Urban Contemporary Album to Best Progressive R&B Album. "This category is intended to highlight albums that include the more progressive elements of R&B and may include samples and elements of hip-hop, rap, dance, and electronic music," The Recording Academy said on the change. "It may also incorporate production elements found in pop, euro-pop, country, rock, folk and alternative."
Elsewhere, Best Rap/Sung Performance has been renamed to to Best Melodic Rap Performance, "to represent the inclusivity of the growing hybrid performance trends within the rap genre." A detailed list of the expanded category can be seen here. 
Changes have also been made to the Latin Pop and Latin Rock categories, and you can read the full statement from The Recording Academy here.
Earlier this week, Republic Records announced they would also be dropping the term "urban" from within company structures.