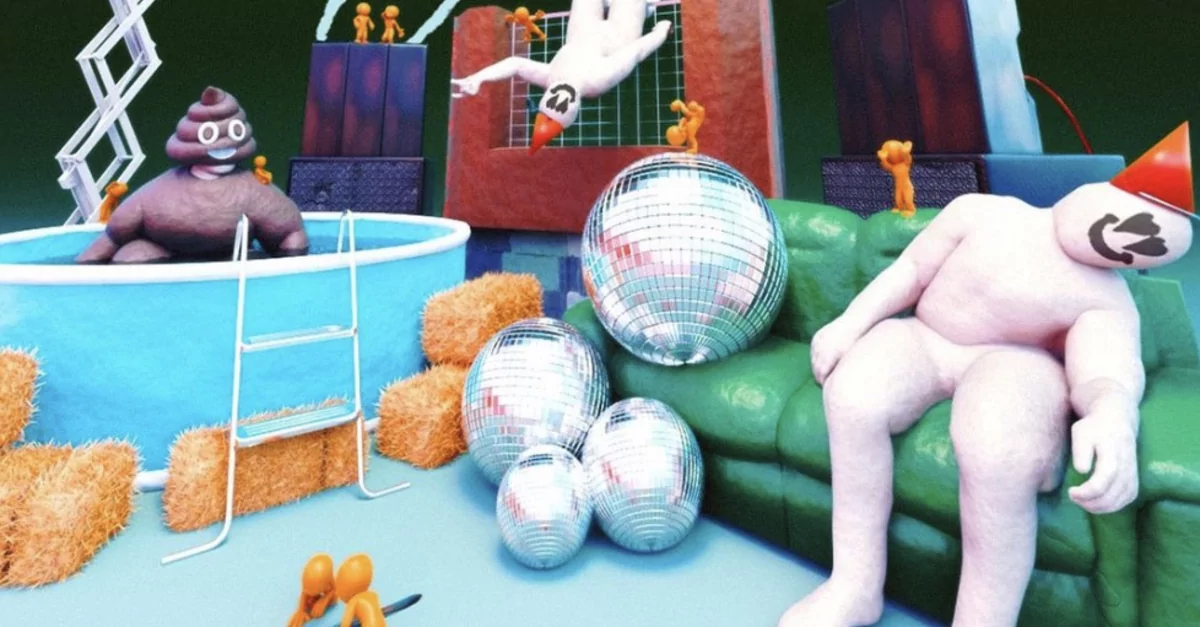 Latest
The Cause announces fifth anniversary party series
London's The Cause has announced a series of five parties taking place over the coming months to celebrate its fifth anniversary. 
The series of events will take place across 2023 and will celebrate the club community's resilience throughout the pandemic and the club's original Tottenham location's closure on 3rd January 2022 due to local development.
The Cause crew has continued to put on events in London and further afield, including the pop-up events, All My Friends and The Seaside Beano festival. In 2022, the club launched a new party series, Possibly Maybe, at a temporary space on 60 Dock Road. 
The upcoming series will take place at 60 Dock Road, kicking off on the 24th February with an Earthquake Relief Fundraiser. On 18th March, Masters At Work will play a four-hour sunset set. On the 7th April, Sonja Moonear and Hiroko Yamaura will headline the third event of the series, 'A Very Very Good Friday'. 
More information on parts four and five of the series is set to be announced soon, with the series concluding on the fifth anniversary of the Tottenham club, the 10th July.
Founders Stuart Glen and Eugene Wild started The Cause in January 2018, with the intention of creating a single-room club space alongside artists' studios and workspaces. 
At its peak, the venue had seven indoor rooms, as well as multiple outdoor dance floors. The club also raised £150,000 for various charities during its tenure.
Reflecting on the closure, Stuart Glen said: "Ashley House was simply incredible. That building had soul, it had love, it had community in its roots. It will never be forgotten. Since then, we've been in survival mode, keeping financially afloat, the team together, and the vibe alive without a building to reside in has been tough."
Speaking on Masters At Work playing on the 18th March, Eugene Wild said: "Masters At Work are pretty much as big as you can get whilst still keeping it underground. Absolute OGs that you simply don't get to hear in venues our size. We are overwhelmed that they accepted our invitation to celebrate with us."