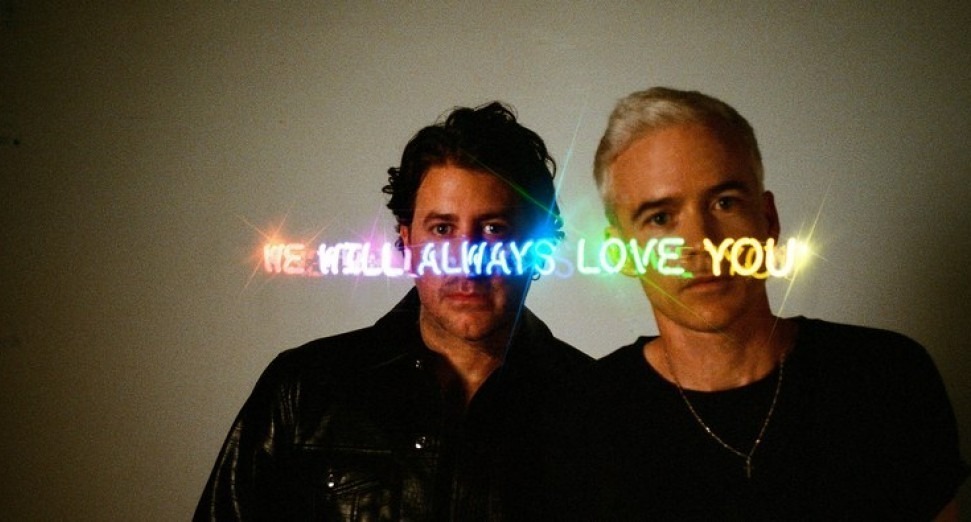 Latest
The Avalanches have a new album on the way
News
The Avalanches have shared a new album is on the way.
After sharing last month that they had been working on music with an astronomer, Australian electronic group The Avalanches have revealed that their third studio album has been completed.
Celebrating the fourth anniversary of their 2016 LP 'Wallflower' in an Instagram post, The Avalanches said that a third album had been "delivered for mastering late last night."
2020 has been a busy year for the group. In February, The Avalanches shared a new track with Blood Orange, and the following month released 'Running Red Lights', featuring Weezer frontman Rivers Cuomo.
Check out the post from The Avalanches below.
 

 

 

View this post on Instagram

The Wildflower album was released worldwide 4 years ago today. Coincidentally, we delivered our 3rd album for mastering late last night. Happy birthday Wildflower Video : The Was, 2016. Dir by @soda______jerk and @theavalanches