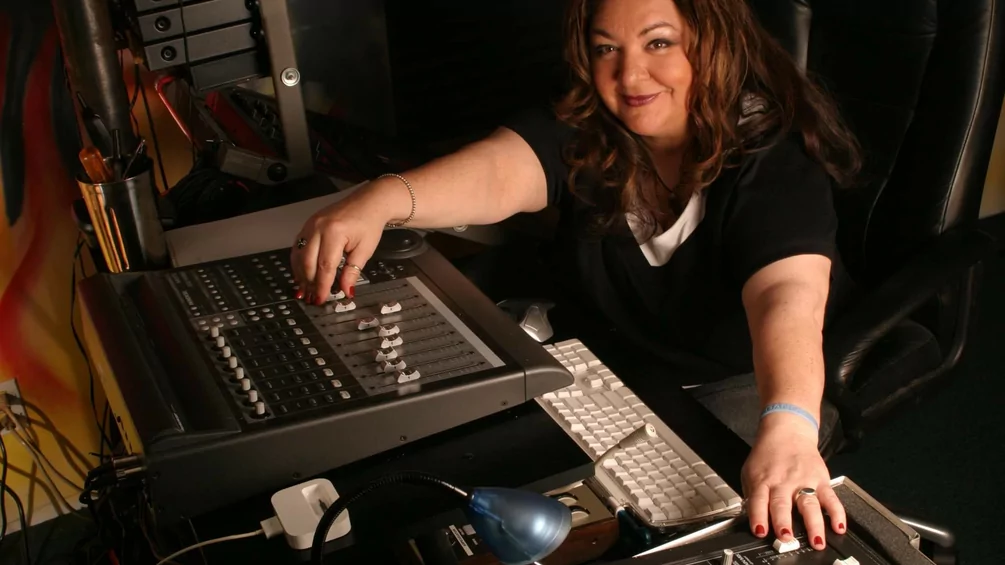 Latest
Teri Bristol, Chicago house DJ and luminary, dies aged 66
DJ Teri Bristol, a longstanding and influential DJ in the Chicago house scene, has died. She was 66.
The news was confirmed by Bristol's family in a Facebook post on Tuesday (26th September). "Teri Bristol entered this world as a gift,"  the statement read. "Embraced by the love of her family and surrounded by your prayers, your heartfelt blessings, your well wishes and your love, she took her final breath at 11:36 pm last night and was undoubtedly escorted by loved ones lost to the main stage in Heaven."
Bristol was hospitalised with kidney failure in January 2020 and spent the past three years battling the illness. A GoFundMe had been set up to help support her hospital costs following surgery.
Bristol, real name Teresa K Bristol, cut her teeth DJing in Chicago in the late '80s and blazed a trail for a whole generation of women DJs in the city. Together with DJ Psycho-Bitch, she played and put on LGBTQIA+ nights at beloved Chicago clubs such as Crobar — where she was a resident — Medusa, and, most recently, at the iconic Smartbar. 
During the '80s and '90s, Bristol also worked as a producer, putting out records and mixes on labels such as Strictly Rhythm and Master Dance Tones. You can listen to 'Paul's Pain (Theraputic Mix)', a track Bristol produced alongside Mark Picchiotti under their Nightman moniker, below. 
Tributes have poured in for Bristol following the news of her passing. Read some of those below.