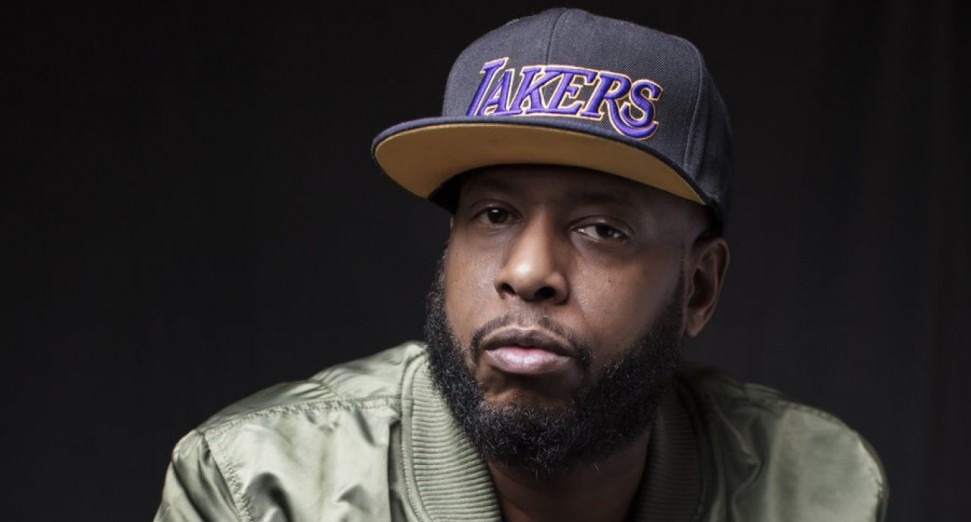 Latest
Talib Kweli: 'When police are targeting the press, we don't have a democracy, we have fascism'
News
Talib Kweli recently spoke out about racism and protesting on The Tonight Show with Jimmy Fallon.
Kweli, rapper and activist, appeared on The Tonight Show on Wednesday (June 3rd), where he spoke to the host about activism, the Black Agenda, growing up with racism, and how he feels about watching global events unfold on the news.
"I get that people are traumatized by it and don't want to see the images," Kweli told Fallon, "But the flip side is, without us seeing those seven minutes of that cop kneeling on George Floyd, he would not have been arrested… Us seeing it moves the dial forward."
Floyd, a 46-year-old black man from Minnesota, was killed by a white police officer, Derek Chauvin, on Monday 25th May. Footage of the arrest shows Chauvin kneeling on Floyd's neck for nine minutes, ignoring him as he repeatedly pleads, "I can't breathe".
Kweli also spoke with Fallon about Donald Trump and fascism within the United States. "When he says that black people rioting are thugs, and he says the press are the enemy of the people, [cops] feel empowered to shoot thugs," he said. "When the police are targeting the press, we don't have a democracy or a republic or whatever you want to call it; we have fascism."
You can watch the full clip of Kweli on The Tonight Show below.
Earlier this month, Jay-Z issued a statement calling on politicans to bring those responsible for the death of George Floyd to justice.