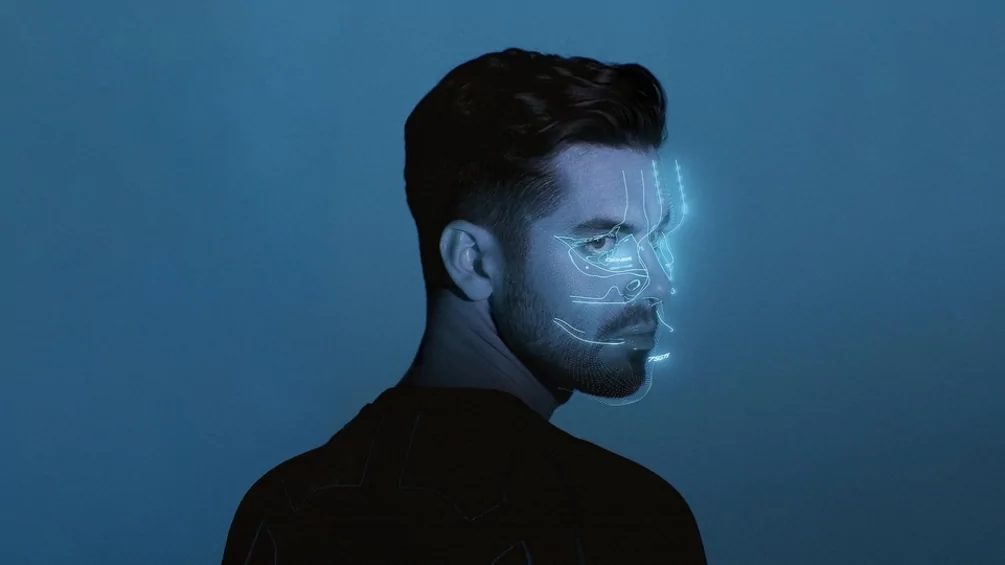 Latest
Tale Of Us' Anyma releases new single, 'Higher Power', with Argy: Listen
Tale Of Us' Anyma has released a new collaborative single with Argy, called 'Higher Power'.
Featuring vocals from MAGNUS, the track marks the first release of music from Anyma, real name Matteo Milleri, since he put out his debut solo album, 'Genesys', earlier this year.
'Higher Power' has been a fixture of Milleri's sets as Anyma this year, appearing alongside other unreleased cuts and tracks from 'Genesys'. The track featured as a highlight in his sold-out headline sets at Afterlife Los Angeles and Afterlife New York in September.
Listen to 'Higher Power' below.
Previous singles released this year by Anyma include the Grimes collaboration 'Welcome To The Opera' and 'Syren' with Rebūke.