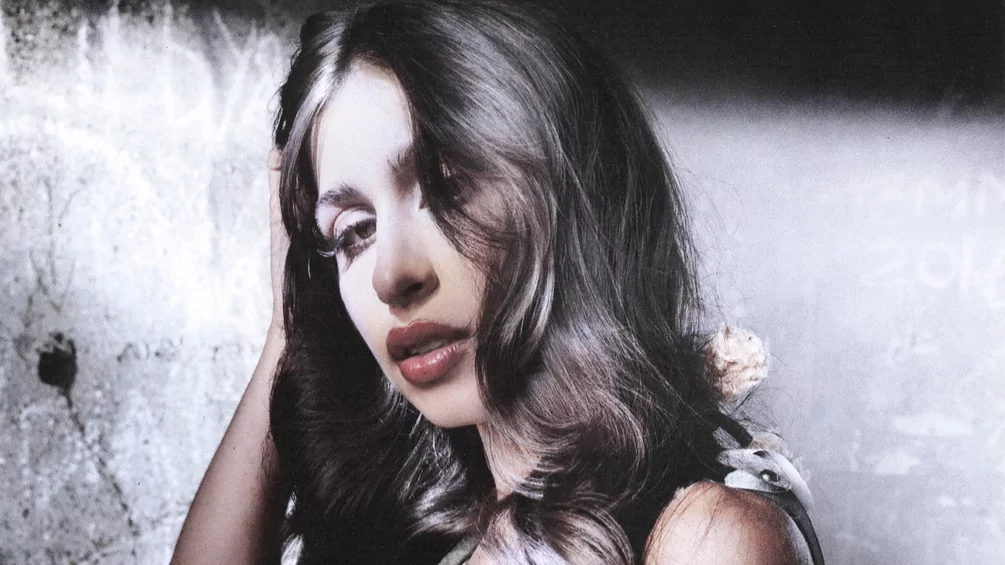 Latest
Surusinghe announces new EP, 'Brake Fluid', on AD 93
Surusinghe is back with a new EP, 'Brake Fluid', out next month. Listen to the lead track, 'Bop', below.
Arriving on 27th October via AD 93 imprint, the four-track EP marks the Naarm-born, London-based producer's third EP in 12 months, following 'GOOD GIRLS // BAD GIRLS' and 'Get Flutey', both released via Mall Grab's Steel City Dance Discs.
Surusinghe – who was recently named one of DJ Mag's emerging artists you need to hear – described the project as a "natural progression" from these previous projects, "the first being relatively introspective and the second being more dance floor intended."
'Brake Fluid' also marks her debut for the Nic Tasker-run label, which Surusinghe describes as being "seminal in my musical education."
"This record has allowed me to dig a little deeper and create in a way that makes me feel proud and not avoidant to show the world," she said. "Releasing on a label like AD 93 is a dream come true and I'm extremely grateful to Nic for allowing me to be a part of his world."
Surusinghe is set to perform at the Warehouse Project later this month, as part of the Manchester club's stacked WHP23 season, before heading on tour across India in October.
'Brake Fluid' is available to pre-order via AD 93 here. Listen to 'Bop' below.
Later this month, AD 93 will release a new collaborative album from Lord of the Isles and Scottish poet Ellen Renton.