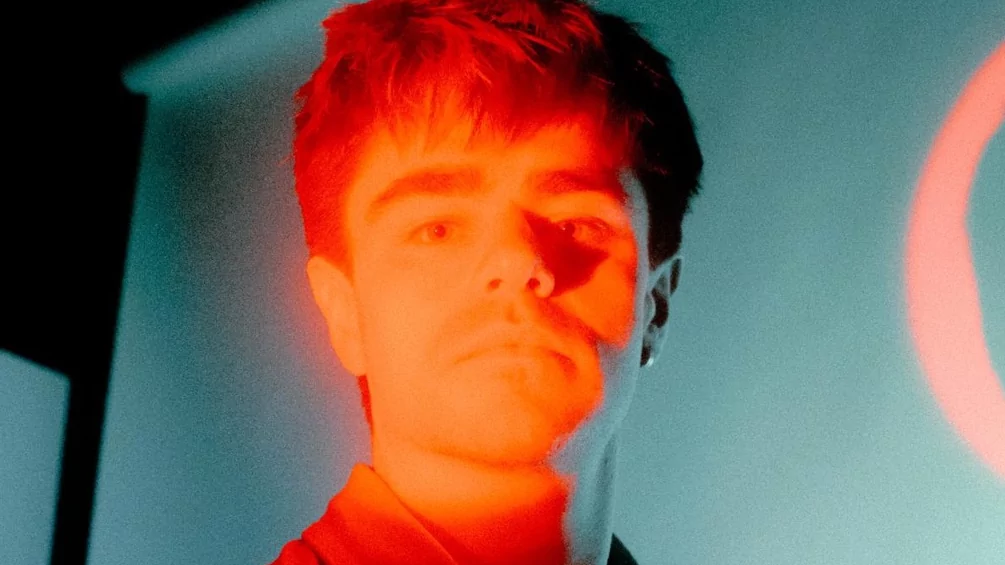 Latest
Sputnik One curates new compilation on N-Face label, 'By Hook or By Crook': Listen
Sputnik One has curated a new compilation on his recently launched N-Face label, titled 'By Hook or By Crook'. 
'N-Face 002 V/A' gathers 11 artists from three continents to "explore the vast spectrum of percussive electronics in forward-facing dance music". Dual Monitor, Glimmerman, LWS and No Sir are among artists featured, as well as SLINK NYC co-founder K Wata, who collaborates with Sputnik One on the track 'Back Innit', a "chugging drama-infused percussive roller".
There are also tracks from St. Amp, Outl1er, DJ Gerard, Puncta and Young Muscle. Check it out below and pick up a copy via Bandcamp.
"I'm so happy to be presenting this wonderful bunch of tunes to the world," says Sputnik One. "This compilation reflects my sonic and aesthetic aspirations for the label, as well as expanding on what I had originally thought we may put out. All of the artists outdid themselves, so it was a pleasure to work with them to refine these gems!"
'N-Face 002 V/A' follows 2022's debut N-Face release 'Supa Natural/Grafters' featuring Belfast-based rapper EMBY. The pair also delivered a freakishly sick set on Berlin's HÖR station, which you can check out here.
Sample the Dublin-based DJ and producer's percussive and shapeshifting approach to club music in his Fresh Kicks mix from 2021.