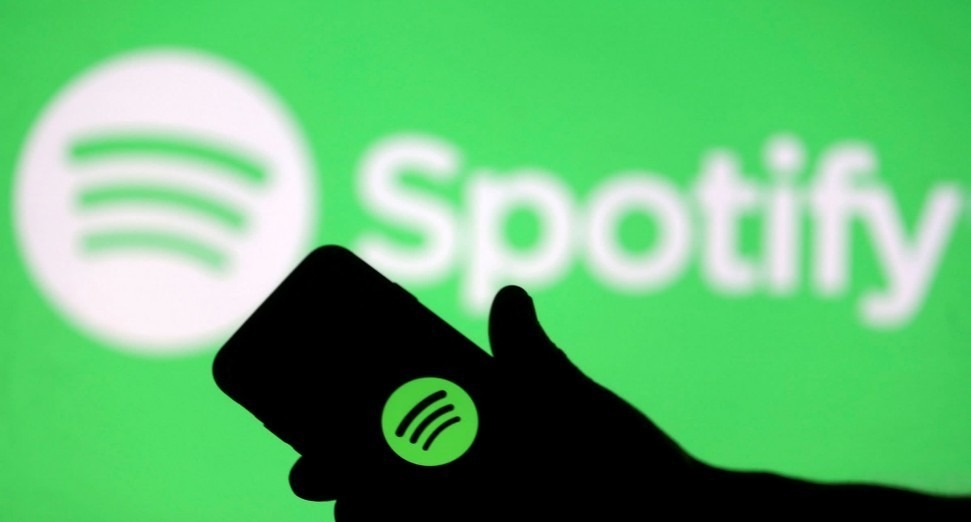 Latest
Spotify unveils group-listening feature
News
Spotify has launched a new feature, Group Sessions, that will allow premium users to listen to a shared queue of music at the same time.
The beta version of the feature went live yesterday (11th May). Host users who create a queue of music can share a barcode with other users, who can then listen along to the selections in real time, as well as pause, play, skip, and select upcoming tracks. 
While any number of users can join the listening session, a particular bonus in these times of isolation and social distancing, the Verge reports that Group Sessions can currently only extend to other users in your "immediate vicinity". While this may seem like an irritating lack of functionality for the feature, especially now, Spotify has told the Verge that it will "continue to evolve the experience over time based on user feedback".
Spotify recently revealed its Music Relief initiative for artists affected by the coronavirus pandemic, which "recommends verified organisations that offer financial relief to those in the music community most in need around the world". The streaming giant also introduced a "tipping" system, which lets fans donate either to worthy causes selected by the artist or to the artist themselves via PayPal.me and Cash App.
Spotify and other streaming platforms have been under considerable scrutiny in recent months. In April, PRS For Music's Tom Gray shared recently released figures acquired by The Trichordist which revealed just how many plays your tracks would need to have on streaming platforms in order to make the equivalent of the UK minimum wage. As Gray put it, the figures are "terrifying",  showing that it would take 357 streams on Spotify for an artist to earn £1, while it would take 3,114 streams to earn an hour's minimum wage pay, and that's only going off the rare chance the artist owns 100% of the rights to their music. This week, a campaign has been launched by two leading UK music associations calling for an increase in streaming royalties for artists in the wake of the COVID-19 pandemic.