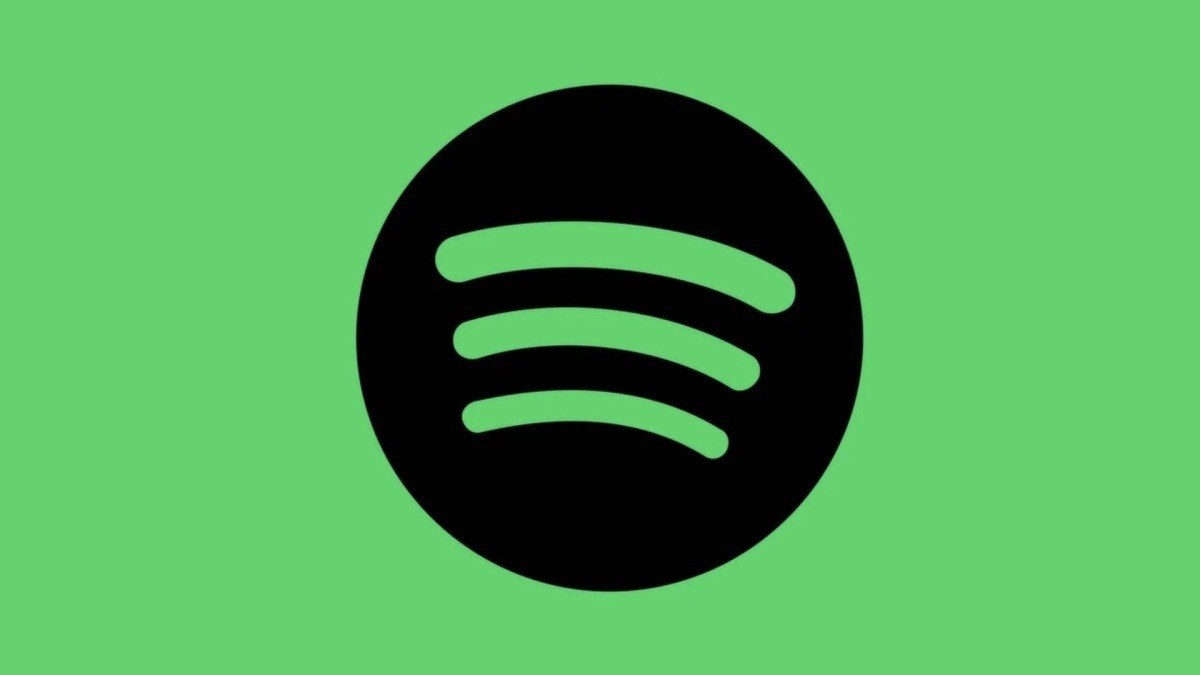 Latest
Spotify launches site selling tickets to live events
Spotify has launched a new website to sell concert tickets directly to fans, Pitchfork reports
Launched on Wednesday, August 10th, the streaming giant launched a new website with the tagline "Your destination for live events by creators you love, ticketed by Spotify."
At the time of writing, seven U.S.-based events by artists including TOKiMONSTA are available to purchase via the new website. On the app, Spotify is continuing to redirect users to purchase tickets for events to ticket sellers including Ticketmaster and Songkick.
While Spotify hasn't officially announced the launch of the ticketing platform, Pitchfork's report quotes a company statement shared to Billboard on the development. "At Spotify, we routinely test new products and ideas to improve our user experience," it read. "Some of those end up paving the path for our broader user experience and others serve only as important learnings. Tickets.spotify.com is our latest test. We have no further news to share on future plans at this time."
Pitchfork's report also draws attention to a blog post from June in which a Spotify spokesperson for the company described how users were leaving their Spotify app to buy tickets from other sites.
"We think the Live Events Feed is an opportunity to help close this loop," said Sam Sheridan, Product Manager for Live Events Discovery. "This helps ease the burden on fans, reduce the competition artists need to contend with to stand out, and create new efficiencies around marketing."
Last October, Spotify addedDJ mixes to its streaming platform, allowing DJs to add full-length mixes to the service. In May, it begantesting an NFT gallery for artist profile in the U.S.
Revisit DJ Mag's long read on howticket touting is ruining live music for genuine fans.