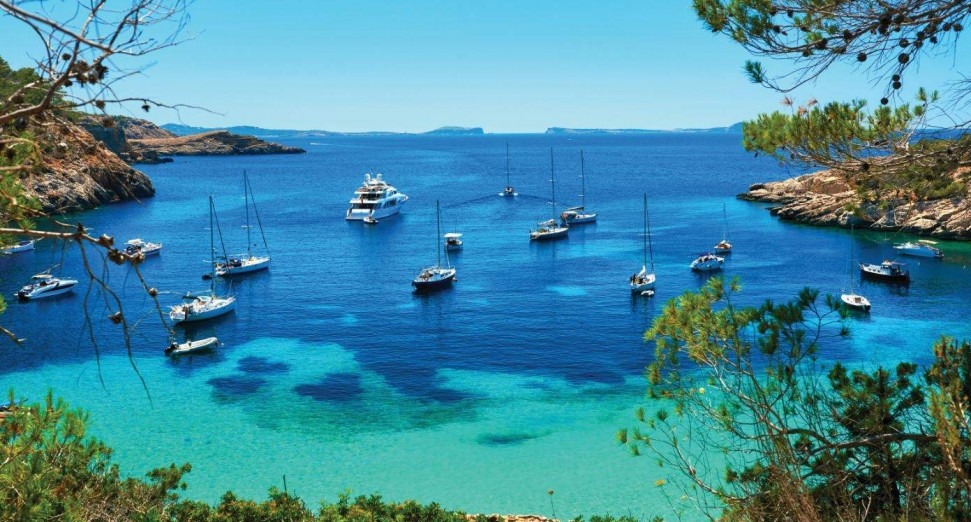 Latest
Spain's Tourism Minister bans British tourists until UK's coronavirus situation "improves"
News
Spain's Tourism Minister has banned British tourists until UK's coronavirus situation "improves".
Following the ban of British tourists to Greece and Cyprus due to the UK's coronavirus situation, Spain's Tourism Minister, Maria Reyes Maroto, has said that tourists from the UK would not be among the first allowed to holiday in the country.
After revealing that tourists from Germany and Nordic countries were most likely to be first to visit Spain due to very good "epidemiological situations", Reyes Maroto cast doubt on British tourists who were hopeful to holiday in Spain following the lift of travel restrictions. Despite the Spanish government speaking with holiday providers TUI and Jet2holidays about allowing tourists from the UK, Reyes Maroto shared that "there (the UK) the health situation still has to improve. For us it is important to guarantee that people arrive healthy and leave healthy."
Tourism is one of the most crucial industries in Spain, especially in nightclub hotspot Ibiza. Spain welcomes approximately 80 millions tourists a year, with the industry providing over 12% of the country's GDP.  
In April, Ibiza clubs Hï and Ushuaïa officially cancelled all scheduled parties for May 2020 due to the ongoing coronavirus pandemic. Earlier this month, the clubs revealed that they would remain shut for June.