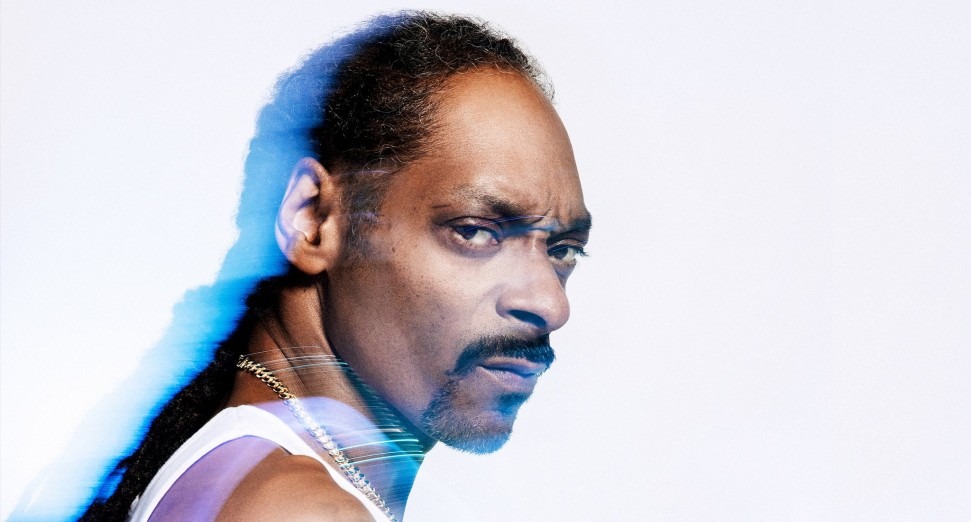 Latest
Snoop Dogg announces new video game, 'Snoop Dogg's Rap Empire'
News
Snoop Dogg has announed a new video game.
Incoming via the rapper's Digital Dogg gaming platform, 'Snoop Dogg's Rap Empire' will task iOS and Android users with starting a rap career, from creating a management team and signing to a label, to recording tracks and building a studio.
You can watch the trailer below, and download the game for devices via the iOS and Android app stores. 
Next week, DMX and Snoop Dogg will go head-to-head in what Verzuz have dubbed "The battle of the dogs". Taking place on Wednesday 22nd July, the performance will be available to watch on IGTV and via Apple Music. Snoop Dogg announced the clash on his Instagram last week, with the event poster captioned "I ain't got no dogg in this fight! Yes u do who u got."