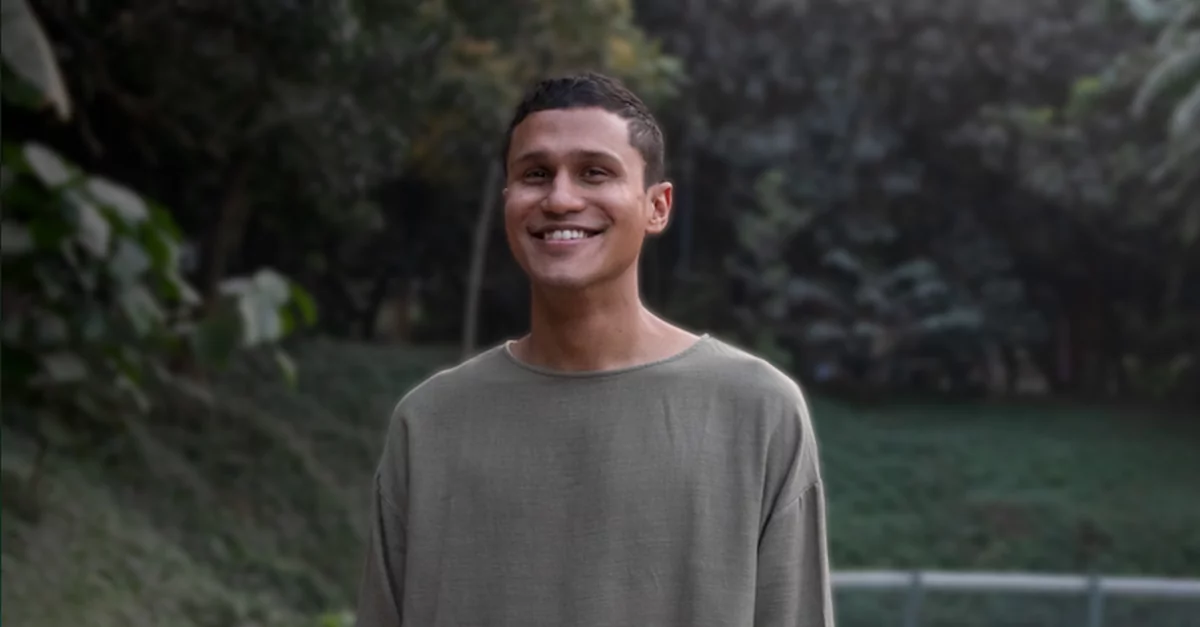 Latest
SLINK and Daytimers collaborate on new Enayet EP featuring Talvin Singh, rrao, more
SLINK and Daytimers have teamed up to release a new EP, 'Phiriya'
The EP's 14-minute title track was produced by New-York based, Dhaka-rased artist Enayet, co-founder of the club night and label SLINK. Listen to that below. 
'Phiriya' is the follow-up to Enayet's 2021 EP, 'Chokkor'. Enayet collaborated with Daytimers co-founder Provhat, Dhaka-based composer and sitarist Nishit Dey, as well as a full ensemble of Bangladeshi vocalists and musicians to produce the release. The project was originally commissioned for artist Shezad Dawood's Concert from Bangladesh film.
The track features a unique blend of modern club sounds with traditional Bangladeshi instrumentation and vocals from Meera Mehzabin and Moumita Haque.
The full EP will feature five remixes of the title track, including 'Provhat and Enayet's Club Refix' which condenses the full piece into five minutes of Soundsystem energy. The release will also feature remixes from Siaminium, rrao, Nahi Mitti, and Talvin Singh. 
The track was recorded remotely across continents and draws inspiration from classical Indian raga, Nazrul Sangeet and the 1990s/200s Asian Underground movement. 
Speaking on the release, Enayet explains that 'Phyirya' is a reflection of a "shared and evolving cultural identity, in a young nation, in a region where national borders have been repeatedly shifted and redrawn over the course of the last century or so."
Listen to the title track from the EP 'Phyriya' below.