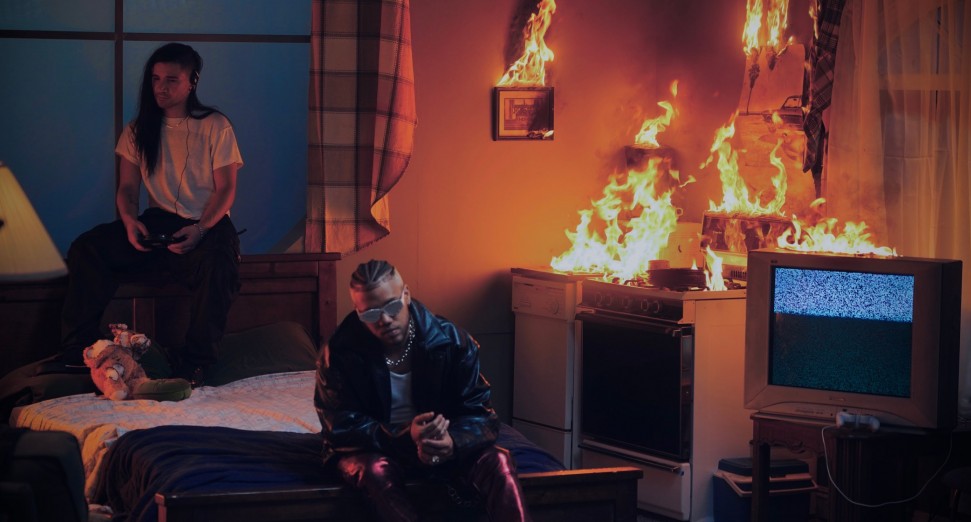 Latest
Skrillex drops video for new Jhay Cortez collaboration, 'En Mi Cuarto': Watch
News
Skrillex has shared new visuals for a collaboration with Jhay Cortez.
Following a string of tracks produced alongside the likes of Four Tet, J Balvin and Noisia, the American DJ and producer has shared the latest track, 'En Mi Cuarto', with a video featuring Cortez and model Mia Khalifa.
The high-octane video features motorcycle stunts and truck driving, and embodies the same chaotic energy of Skrillex's video for 'Too Bizarre', which features Rae Sremmurd rapper and singer, Swae Lee, and experimental artist Siiickbrain.
Check out the visuals below.
In October last year, Skrillex shared a brand new track on Soundcloud, and confirmed to fans that he was in the final stages of completing an album.