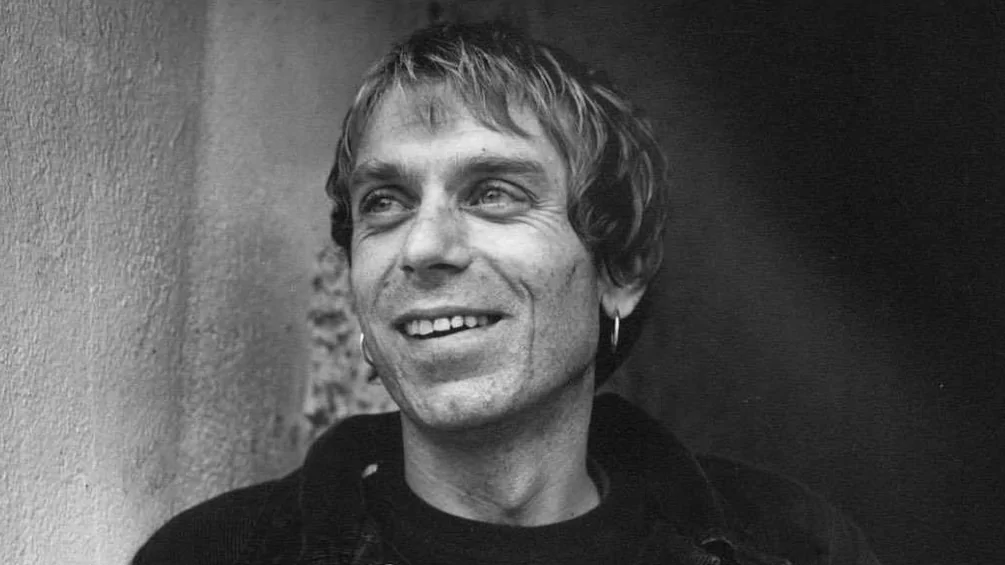 Latest
Simon DK Smith, co-founder of DiY Sound System, dies, aged 60
Simon DK Smith, co-founder of the '90s rave crew DiY Sound System, has died aged 60.
News of the DJ's death was shared by close friend and fellow DiY co-founder, Harry Harrison, on 6th July via Facebook. "I really don't know how to say this as am so stunned and saddened but feel we should announce that the legend that was Simon DK tragically passed away today," he wrote.
"He was rushed to Glan Clwyd hospital in North Wales last night and placed on life support but it was medically withdrawn at 5.15pm today. I cannot really express in words my, our, collective sadness at his death. I personally have known him for over 35 years and some of the DiY family have known him even longer than that. We have all been through so much together over the decades and it's just devastating." You can read Harrison's full tribute here.
Simon DK – who was described by The Guardian as DiY's "proper house head, who would rather buy records than food" – was the collective's first DJ in the halcyon days of the late 80's and progressed to become one of the best known free party DJs in the country. Harrison cited him as "inspiring a whole generation of new people to take to the decks."
The pair, alongside Pete 'Woosh' Birch and Rick 'Digs' Down, formed the DiY collective in 1989, after meeting through Nottingham's burgeoning house scene. The group quickly assembled a crew that included engineers and sound crew as well as DJs, and they put together their own custom-built sound system and began putting on free parties.
These were mostly small affairs at first, as most people on the free festival/ traveller scene still weren't into house music at this point, until the historic 1992 Avon Free Festival at Castlemorton common. An estimated 20-50,000 attendees turned up to the biggest illegal rave in UK history and partied over a very long weekend that put the DiY collective and free party movement firmly on the map.
From Castlemorton to Café del Mar, the DiY sound system and DJs became internationally renowned for their multi-day parties built on liberty, collectivism, and untrammelled hedonism, and earned an underground cult status that endures to this day.
The DiY collective celebrated their 30th anniversary in 2019, continuing to challenge the idea that electronic music is apolitical and celebrate the unwavering anti-establishment spirit of the free party movement.
Revisit DJ Mag's feature on how DiY Sound System blazed a trail for the '90s free party movement.