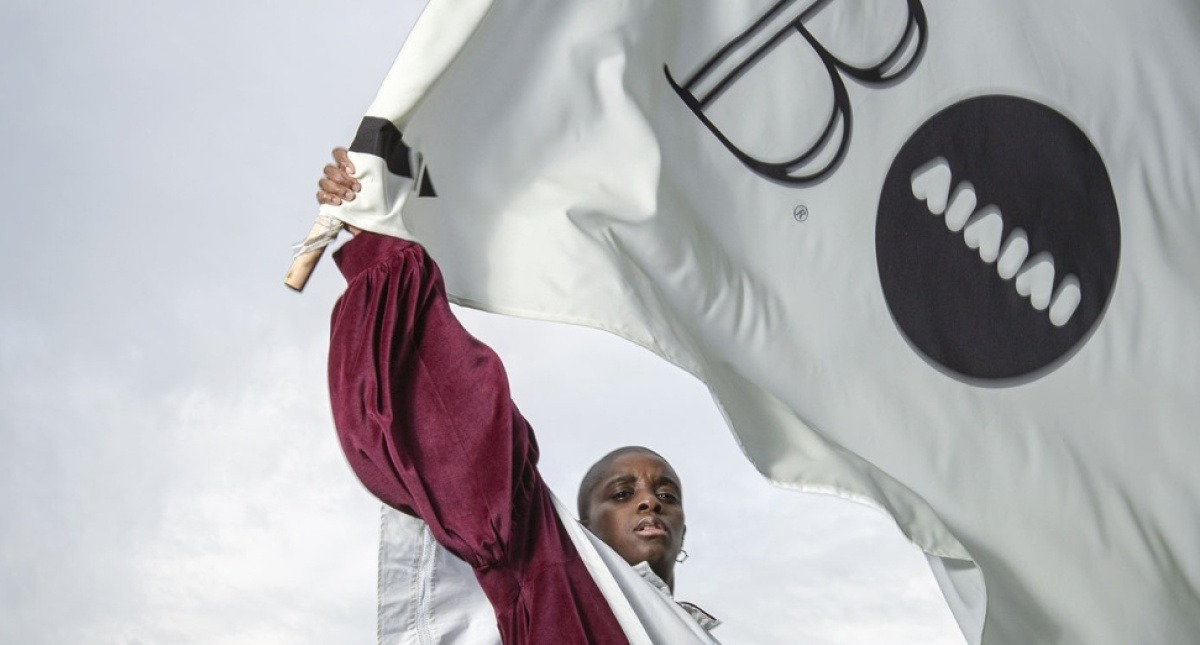 Latest
SHERELLE details workshops for BEAUTIFUL x AIAIAI academy for queer and BIPOC artists
SHERELLE has unveiled further details of the recently launched academy initiative by her BEAUTIFUL label and Danish audio firm AIAIAI. 
Announced back in May, the initiative will see London DJ and producer team up with AIAIAI for a four-part series of free workshops, lectures and a production academy for aspiring queer and BIPOC artists, with sessions held in a new studio.
Now, the line-up of speakers and workshop leaders has been announced, with PinkPantheress, Lil Silva, LCY and Mura Masa among the names set to take part. Other guest speakers and facilitators taking part in the academy include journalist, author and DJ Marcus Barnes,  DJ and writer Elijah, DJ Lil C, Touching Bass' Errol Anderson, DJ and broadcaster Zakia, artist manager Phoebe Gold, Revenant Earth publicist Mitch Stevens, United Talent agent Hannah Shogbola, and SHERELLE herself. 
Hosted by SHERELLE throughout October, the workshops and will give 15 students access to hands-on classes, lectures "about how to navigate the music industry, better their artistic craft and learn about electronic music and how ingrained Black and queer artists are in its history."
According to the initiative, the main premise of the workshops is "to help give people a foot up in their career in music, nurture their development and educate them in both the business and creative aspects of the music industry. They are specifically aimed towards queer and BIPOC students from various economic backgrounds."
Artists can enrole in the workshop here. The submission date closes on August 22nd.
Last May, SHERELLE – who is also the label boss at Hooversound – launched BEAUTIFUL as a platform designed to cultivate new music and scenes within the Black and LGBTQI+ music community.