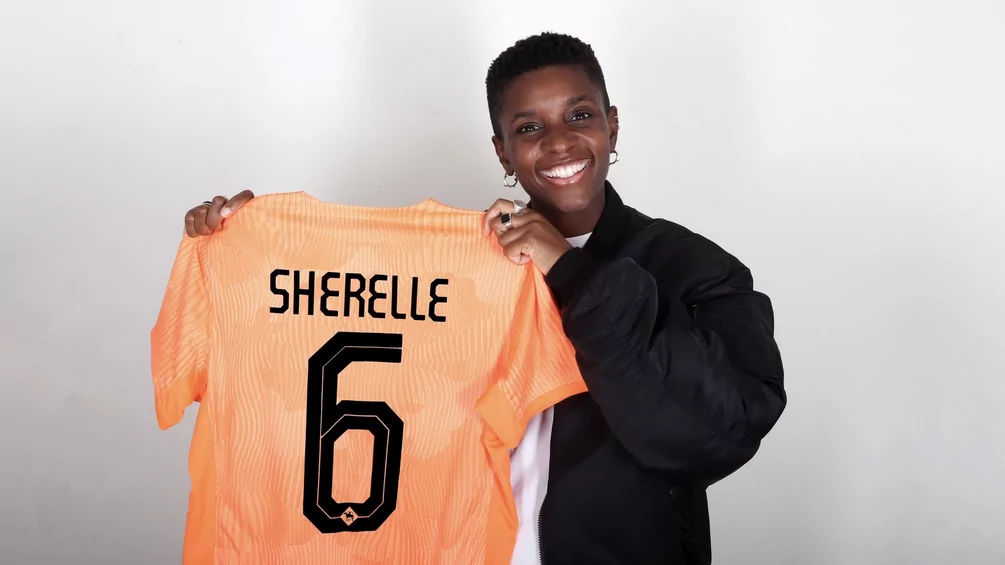 Latest
SHERELLE announces new weekly show on BBC Radio 6 Music
SHERELLE is launching her own weekly BBC Radio 6 Music show.
Kicking off on Saturday 16th September, the show will feature as part of a new Saturday night line-up on 6 Music, with SHERELLE presenting from 11pm to 1am. Don Letts, who currently presents on Sunday nights, will be moving his Culture Clash Radio show to the earlier slot on Saturdays (9pm to 11pm).
SHERELLE's new show promises a high-tempo mix of electronic music from across the eras, including jungle, footwork, juke, and more. For the final 30 minutes of each show, the pioneering DJ and BEAUTIFUL platform founder will also invite new and established DJs down for conversation and guest mixes.
"It's an absolute honour to be given a show on 6 Music. I am gagged but ready to work super hard in pushing my scene, which is so heavily supported by the likes of Jamz Supernova, Mary Anne Hobbs and Gilles Peterson already," SHERELLE said on joining the network.
"I have a very unique perspective and music taste which ranges so far and wide so I am really excited to bring that to 6 Music. I would love to thank 6 Music for the opportunity and Mary Anne, Tom Ravenscroft, Jamz and Gilles for their support and radio play over the years. Just massive love to the 6 music family. Glad to officially be a part of it!"
Speaking on the new Saturday night programming, which will commence in two weeks time, Don added: "I'm moving to a new time slot but the Rebel Dread remains the same. So get ready to move on up, get on down and occasionally slip sideways with a selection that's wicked, wild and well versatile. This'll be Culture Clash Radio in a different style."
The Blessed Madonna, who currently presents on BBC Radio 6 Music on Saturday nights (9pm-12am) will present her final show tomorrow, on Saturday 2nd September. The following weekend, listeners can tune in for an exclusive 6 Music Northern Soul All-Nighter, before SHERELLE and Don take over the airways from Saturday 16th September.
Earlier this summer, SHERELLE's BEAUTIFUL platform teamed up with AIAIAI to launch a free London Community studio for Black and queer artists. SHERELLE will also be performing at London's newest venue DRUMSHEDS during its AW23 season, alongside the likes of Bicep, Sub Focus, Kelly Lee Owens, DJ EZ, and Girls Don't Sync.
SHERELLE's 6 Music show (Saturdays, 11pm-1am) will be produced by We Are Grape. Tune in live from 16th September here.