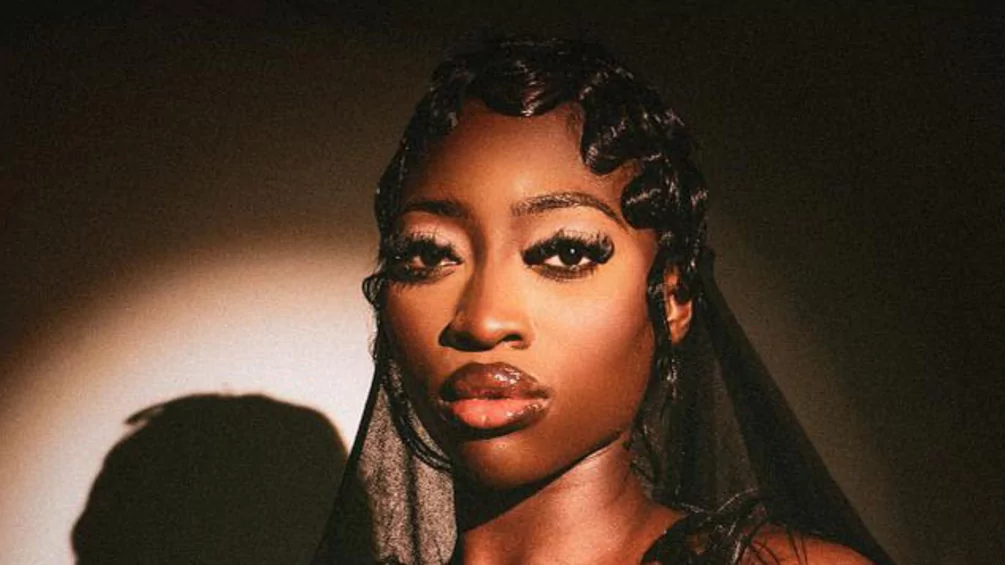 Latest
ShaSimone shares new single, 'I Know You Wanna': Listen
ShaSimone has released a new single, 'I Know You Wanna'.
Out now, the track builds on previous singles 'Played Out' and 'Lock Off', in folding in elements of hip-hop and UK rap.
"I'm so excited to have one of my favourite tracks released," ShaSimone said of the sharing of 'I Know You Wanna'. "It's such a vibe, it's cheeky, it's sexy.
"I've been a bit quiet working on myself and my fitness game but I wanted to end the year reminding everyone what's really going on and who I am. I'm ready to unleash everything."
Listen to 'I Know You Wanna' below, and revisit DJ Mag's 2022 Meet The MC feature with ShaSimone here.