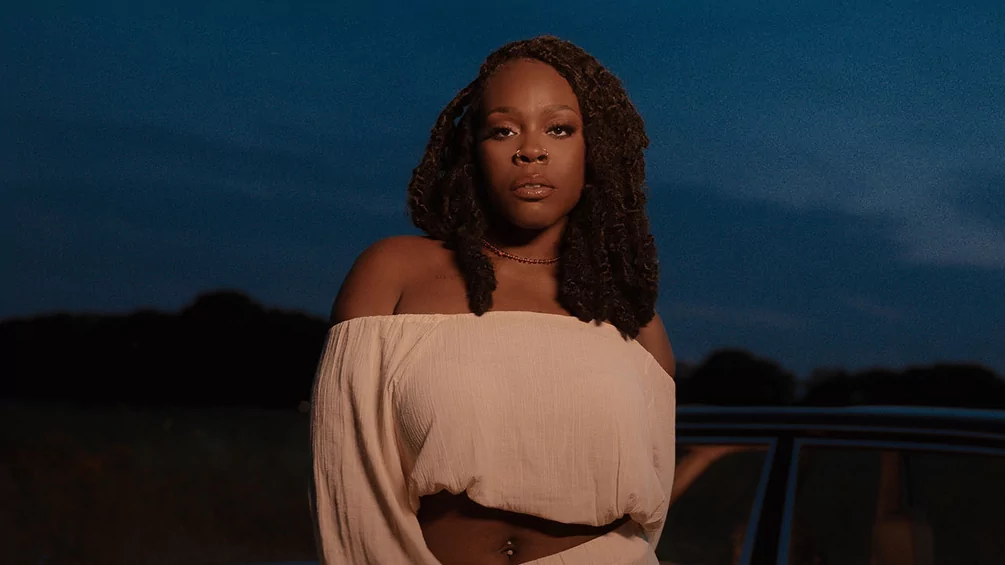 Latest
Shaé Universe shares new single, 'LOML': Listen
Shaé Universe has released a new single, 'LOML'.
The song, which is an acronym of "Love Of My Life", is a nostalgic '00s-influenced R&B cut produced by Sons of Sonix. It's out now via The Orchard.
'LOML' follows August's 'Passenger Princess' and Shaé's debut EP 'Unorthodox', which was released last year.
Shaé said of the new single: "I remember writing 'LOML' like it was yesterday. I was in LA, it was early afternoon and the sun was beaming through the prettiest blue sky. I was in with producing duo SOS [Sons of Sonix] and my partner at the time decided to come to the studio with me that day.
"I sat face-to-face with him, with my notes app open and began to write down the first things that came to heart. That's how 'LOML' was written. I drew my inspiration for the whole song directly from what I felt as I sat across from him. This is definitely one of, if not THE most heartfelt song I have ever written as it was birthed from pure vulnerability & honeymoon love. It's very special to me & I can't wait for its timelessness to unfold."
It follows the London-based artist wrapping a busy summer of festivals, including appearances as Glastonbury, SXSW, Roskilde, De Roma Festiva and The Great Escape. 
Listen to Shaé Universe's new single 'LOML' below.