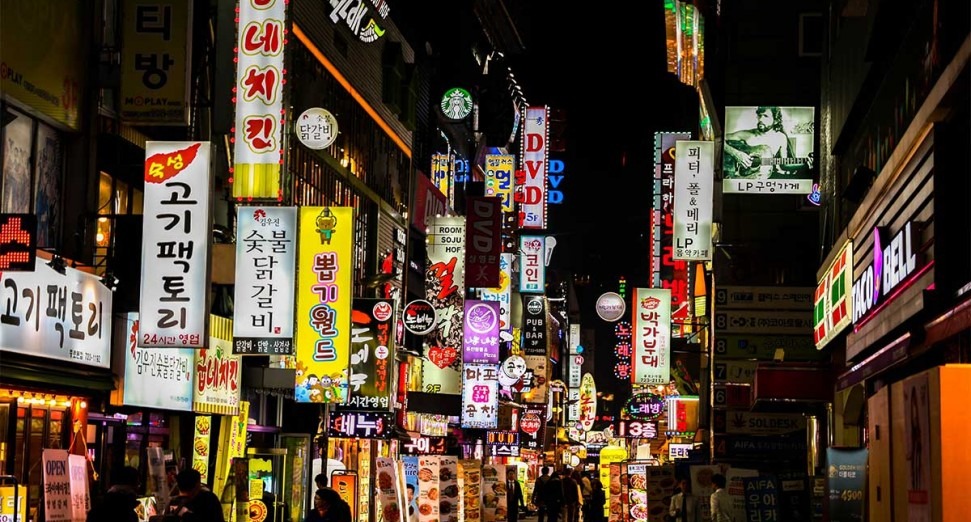 Latest
Seoul nightclubs shut again following rise in COVID-19 cases
News
South Korea's capital Seoul has once again ordered the closure of all clubs, bars and nightlife establishments after a spike in cases was reported. 
On Saturday, 9th May, the capital's bars and clubs were instructed to shut down indefinitely as concerns mounted about a second cluster of infections, which originated in the popular nightlife district of Itaewon.
At the end of April, several clubs in Seoul reopened as South Korea's lockdown was relaxed while newly reported cases of COVID-19 fell to just eight. However, as of Monday morning (11th May), 86 new cases have been linked to one club-goer who visited several establishments in the district last week, The Korea Herald reports. 
Today, Seoul Mayor Park Won-soon announced that anonymous testing will be made available amid growing concerns about discrimination and privacy in the LGBT community.
On Sunday, South Korea's president Moon Jae-in said that the country's response to the coronavirus pandemic had, to date, been a source of pride, but warned that "The [latest] infection cluster . . . has raised awareness that, even during the stabilisation phase, similar situations can arise again anytime, anywhere, in an enclosed, crowded space. It's not over until it's over," The Financial Times report.