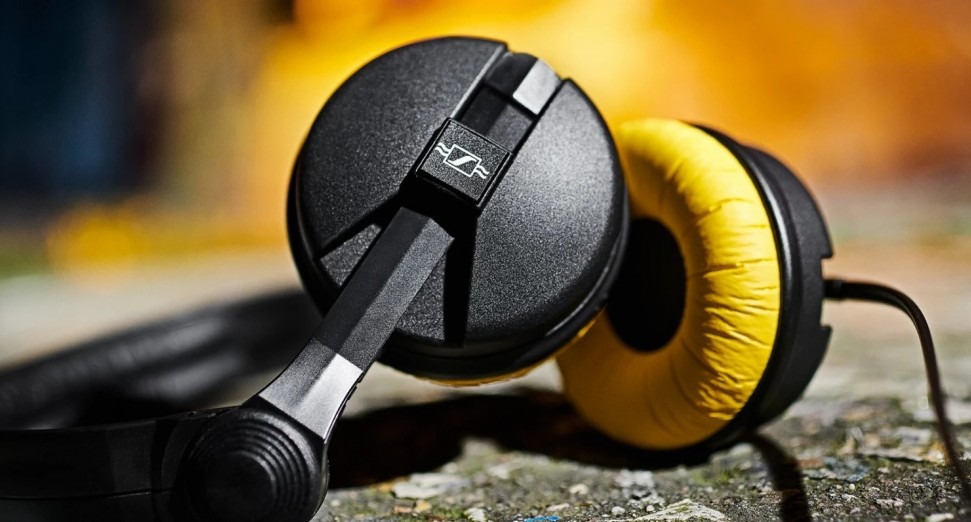 Latest
Sennheiser release anniversary edition of the HD25, smash them with sledgehammer
News
Sennhesier has released a new version of their iconic HD25 headphones, to celebrate the 75th anniversary of the brand. Sennheiser says that anyone who orders the headphones in June – now costing $99 instead of $129 – may be the lucky recipient of the special edition model featuring yellow earpads instead of black.
The US company also says the "HD 25 Limited Edition headphones also feature a retro Sennheiser logo on the earcups and come packaged in a box with a stylish retro sleeve." Find out more about the special edition here. Earlier this year, Sennheiser also released a video testing the durability of the DJ favourite by placing the famous cans on a watermelon and smashing it with a sledgehammer.
You can see the results below.