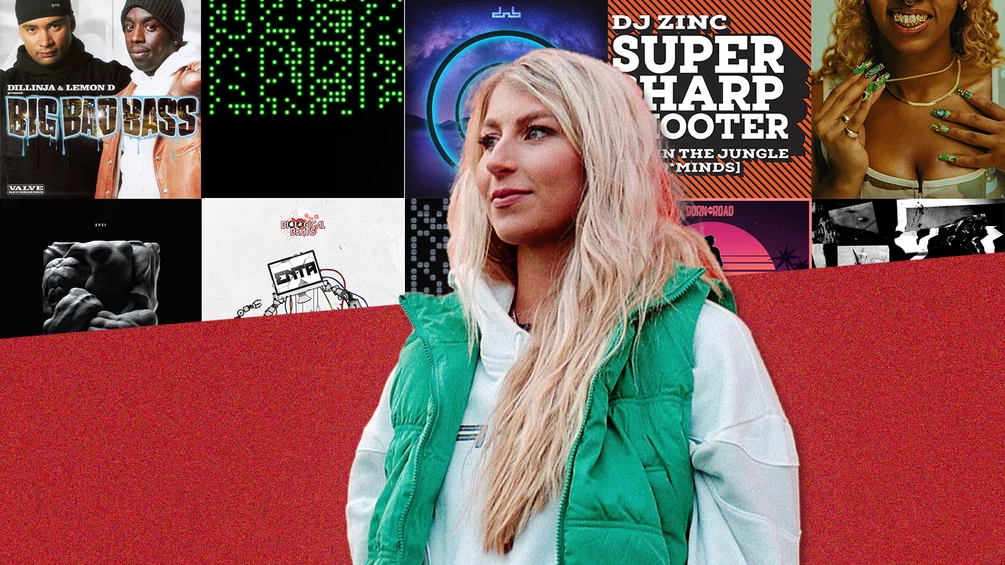 LENS has proven herself an exceptional talent over the past few years, moving her way up from a residency at infamous Brighton haunt Volks to become a leading light at drum & bass institution Hospital Records. Her deft ability to weave between jump-up stompers, glossy liquid, jungle rollers, gnarly steppers and whatever else takes her fancy has taken her from Hospitality warm-up slots to a star attraction in her own right. She also hosts the label's Rinse FM show, and last year was given the responsibility of bringing back the 'Hospital Mixtape' series, a task she pulled off so well as to earn her a nomination for Best Compilation at DJ Mag's 2022 Best Of British awards.
The release ushered in the start of her production career via junglistic summertime viber 'Love The Way' (a collab with Lally), and she's since gone on to release an EP with BCee's Spearhead imprint and the momentous 'If You Like That' with fellow new-school Hospital mainstays Unglued and Whiney, her tracks always marked out by jaw-dropping basslines and frenetic breakbeat chops.
Ahead of her slot at the Hospitality event at Printworks on Saturday 15th April, where she'll play alongside the likes of A.M.C, Flava D, S.P.Y, Harry Shotta and many more, LENS picks 10 releases she can't get enough of right now.