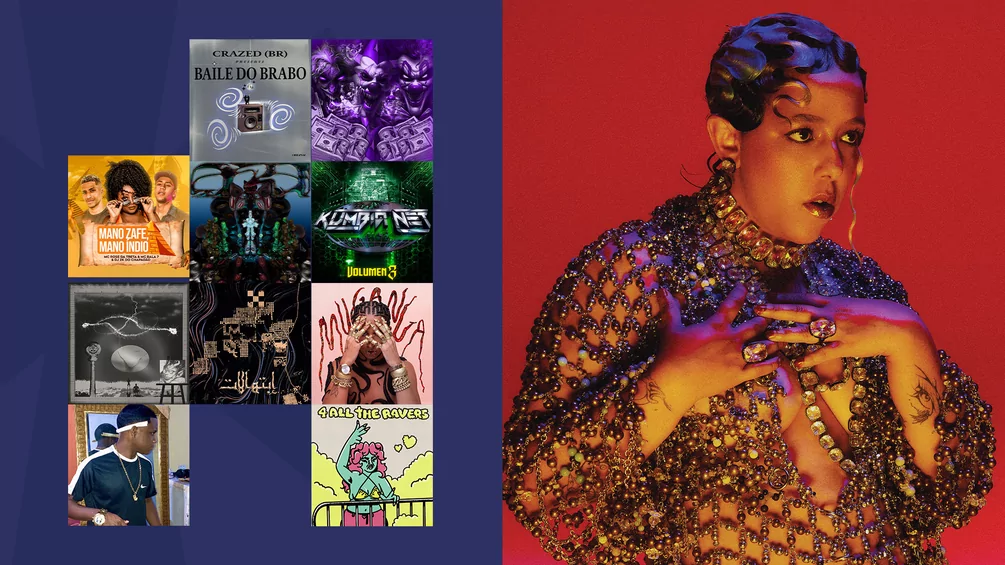 "For young people of the gueto in São Paulo, what we call 'rave' is trance, psytrance, prog trance," the Brazilian DJ and producer BADSISTA told DJ Mag in early 2020, explaining the sound of a mix she had put together for our Recognise series. But, the artist born Rafaela Andrade hastened to add, "I can fit in really fresh funk from São Paulo, Rio de Janeiro and Belo Horizonte, without taking off the pressure."
In the years since, they've leaned ever-more heavily into a high-impact version of the latter, both in their productions and their DJ sets. Check out their latest EP — out now on TraTraTrax, for example. The three original cuts on 'Gueto Club' are tightly coiled bursts of party music, a skewed reimagining of baile funk that's pretty irresistible. 
Here, BADSISTA spotlights 10 releases that have been rocking their DJ sets, all of them beaming from somewhere between South America and the furthest reaches of outer space. Dive in below.