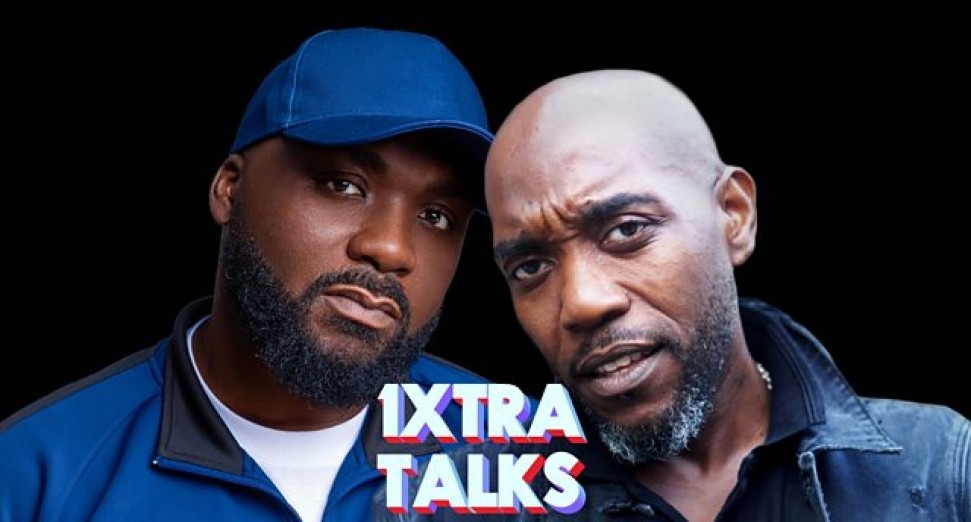 Latest
Seani B and DJ Ace host George Floyd and Black Lives Matter special on BBC Radio 1Xtra: Listen
News
Seani B and DJ Ace hosted a George Floyd and Black Lives Matter special on BBC Radio 1Xtra yesterday (2nd June).
The two London DJs, alongside guests such as Nadine White from HuffPost UK, and Joshua Virasami from Black Lives Matter UK, hosted the two-hour special 1Xtra Talks show, where they spoke with listeners about George Floyd's tragic death, the recent events in the US, and racial injustice and the Black community.
The two hosts also spoke about their experiences as black men in London, and how the recent events have given the industry and communities a wakeup call.
George Floyd, a 46-year-old black man who lived in Minneapolis, Minnesota, was killed by a white police officer, Derek Chauvin, on Monday 25th May. Footage of the arrest shows Chauvin kneeling on Floyd's neck for nine minutes, ignoring him as he repeatedly pleads, "I can't breathe". 
You can listen back to the show with Seani B and DJ Ace here.
Below, you will find some links to organisations/fundraisers you can donate to in light of recent events:
The George Floyd Memorial Fund: https://www.gofundme.com/f/georgefloyd
Black Visions Collective (BLVC): https://www.blackvisionsmn.org/
#JusticeforFloyd: https://act.colorofchange.org/sign/justiceforfloyd_george_floyd_minneapolis
The Minnesota Freedom Fund: https://minnesotafreedomfund.org/donate
Black Lives Matter: https://secure.actblue.com/donate/ms_blm_homepage_2019
Reclaim the Block: https://secure.everyaction.com/zae4prEeKESHBy0MKXTIcQ2