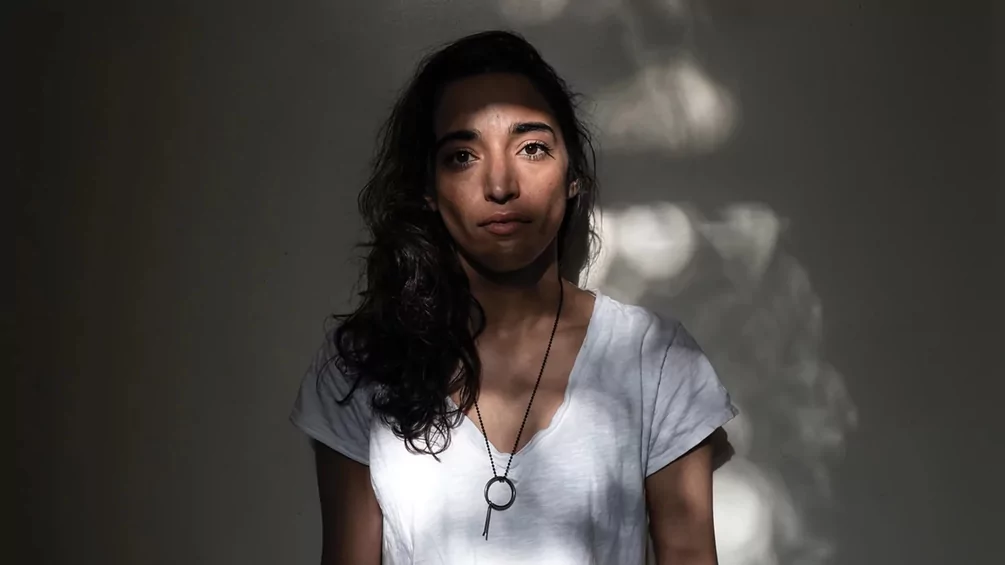 Latest
Sama' Abdulhadi launches Resilience platform with free fundraising club events in Beirut
Sama' Abdulhadi is launching a new underground music platform, Resilience, with two free-to-attend fundraising parties taking place in Beirut later this month.
Following the Palestinian artist's Bring Back Beirut campaign and events last year, the parties will be held at the Lebanese capital's newest club, Recess. Richie Hawtin is headlining on Saturday 29th April with his first set in the city since 2017. Sunday 30th April sees the host play all-night long. 
"Resilience is about finding the strength within ourselves to keep going, even when everything around us seems to be falling apart. It's about having hope in the midst of despair and finding joy in the small things that bring us comfort and peace," said Abdulhadi. "For the people of the Middle East region, resilience is a necessity. We have lived through war, displacement, and corruption. We have been pushed to our limits, but refuse to give up. We are fighting for a better future for ourselves.  
"To everyone out there, let's come together and support the people of Beirut during this difficult time. We want to create a space where people can come together, forget their troubles and just dance, give back to the community and show them that even in the darkest times, there is still hope and joy to be found. Your contribution, big or small, will make a difference to make this happen." 
Proceeds from the events, including sales of a limited run of t-shirts, will be donated to SIDC, an organisation working on the ground in Beirut providing support services for issues including HIV and other STIs, harm reduction and mental health. 
Since 2019, Lebanon has been in the grip of a liquidity emergency. The country's debt hit 170% of GDP by spring the following year. The outbreak of Covid-19 added significant economic pressure to the situation, then the devastating port explosion of summer 2020 deepened the crisis, which is still ongoing. 
In addition to significant damage to infrastructure, the decimation of the docklands hit cultural businesses hard. The district was home to some of the most vital clubs in the city's world-renowned scene. As a result of these myriad factors, vast proportions of the population are now struggling with everyday living costs, placing music events and parties well out of reach for many. Meanwhile, systems such as healthcare have been brought back from the brink of collapse.
In order to attend Resilience in Beirut, registration is required, and applications will be entered into a ticket lottery. You can find full details here. 
Revisit our cover feature with Abhulhadi here.